Two Days Private Tour to Cairo
Private 2 Days Cairo Tour | Two Days Private tour to Cairo. Visit the Step Pyramid in Saqqara and enjoy a wonderful stroll on Bazaar Street.
On the 2 Days Cairo Tour you will discover the fascinating contrast between ancient and modern Egypt.
Excursion to Cairo with an overnight stay in a 5 star hotel.
EXCLUSIVE only with us FREE The Sound and Light Show at the Giza pyramids.
Please note that we offer private tours and the prices depend on the number of participants in your booking. Small groups are only offered subject to availability.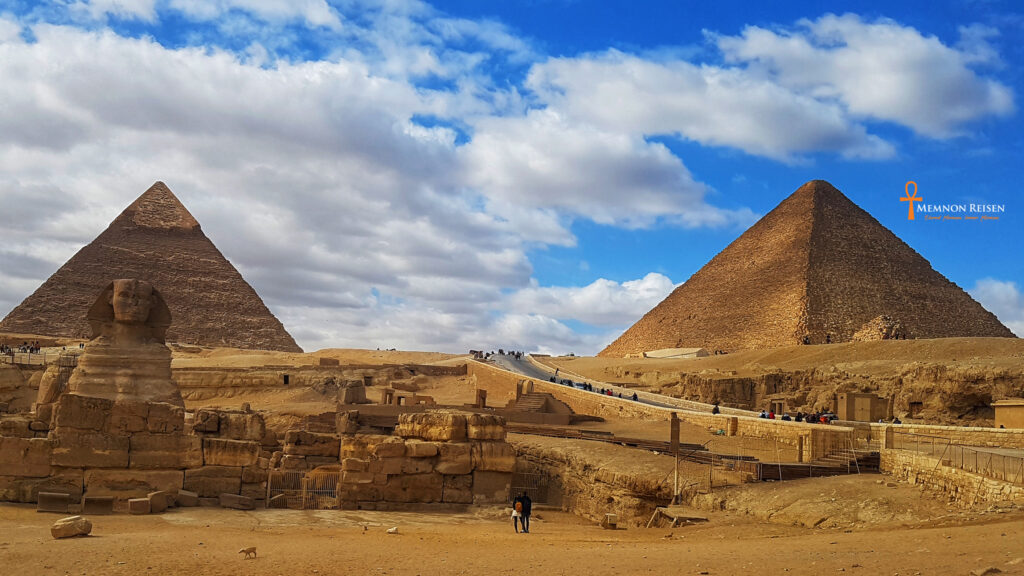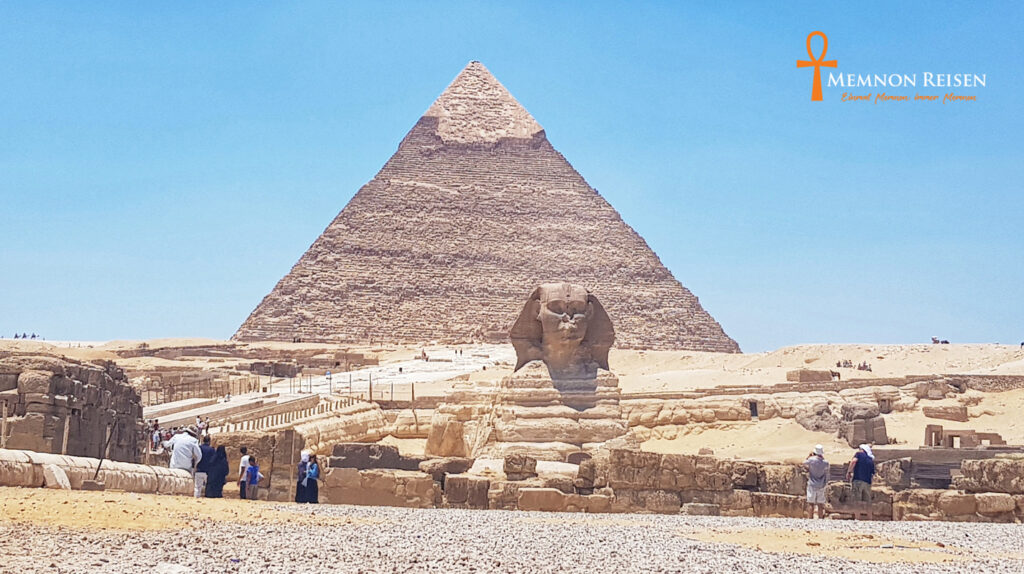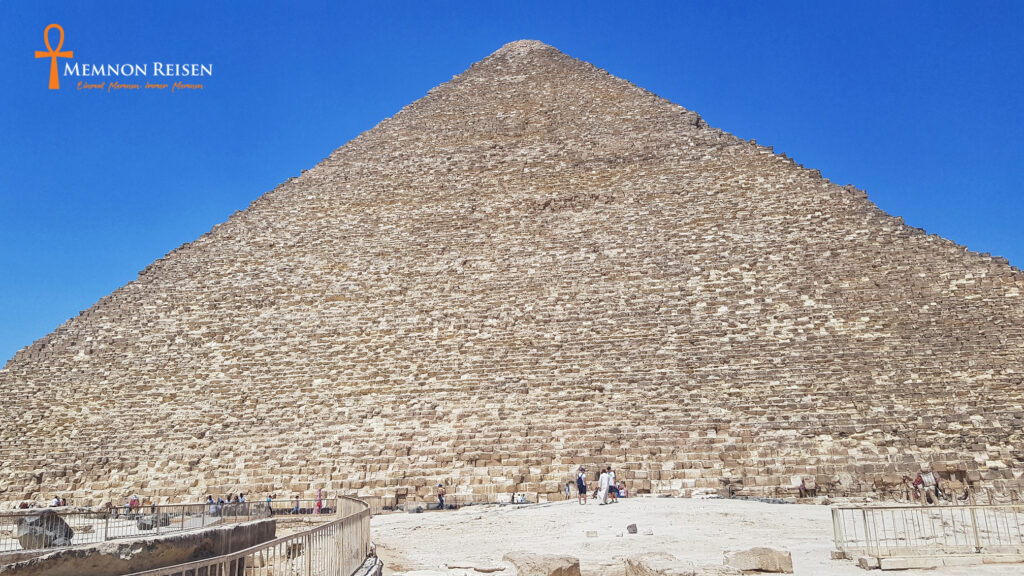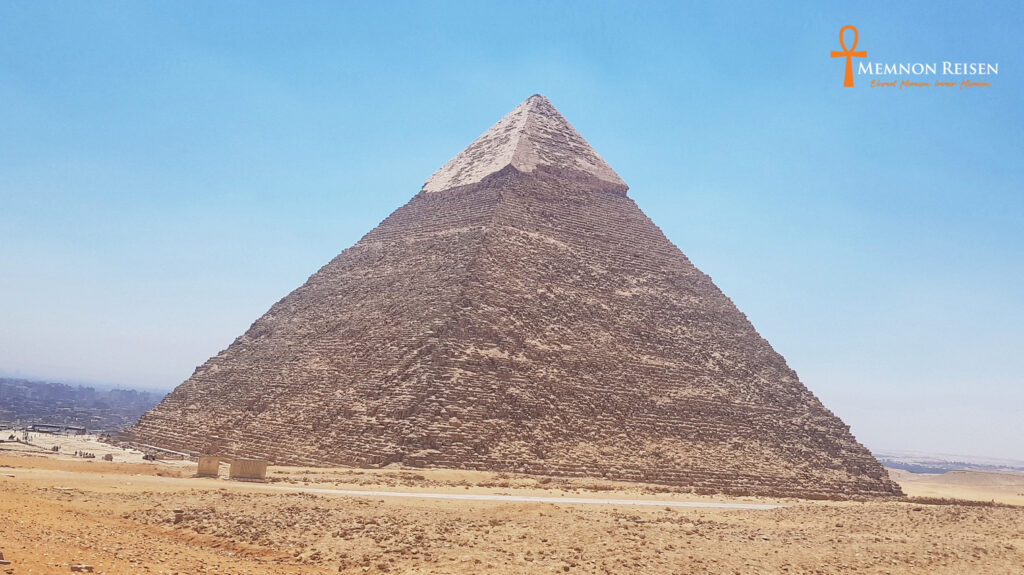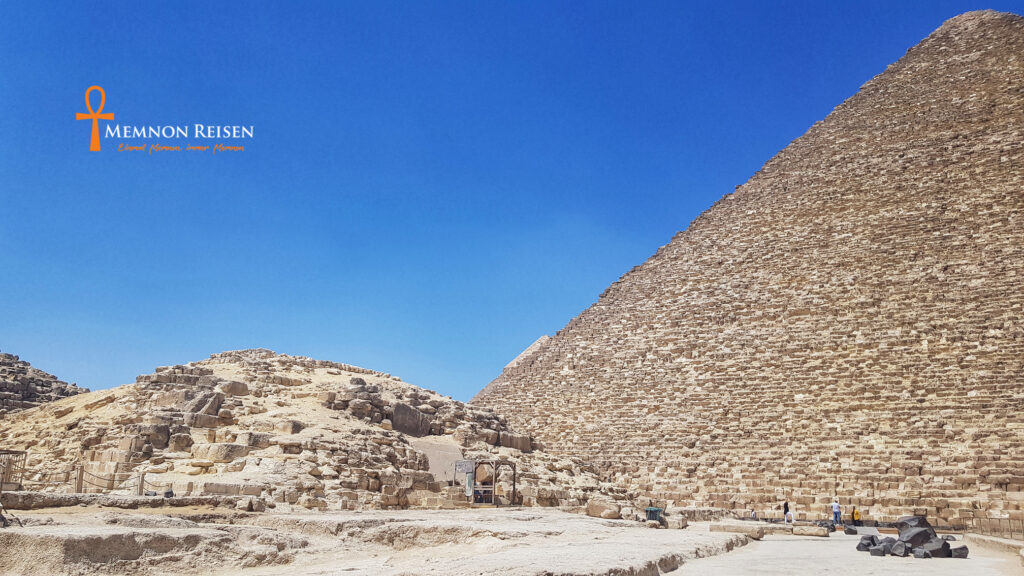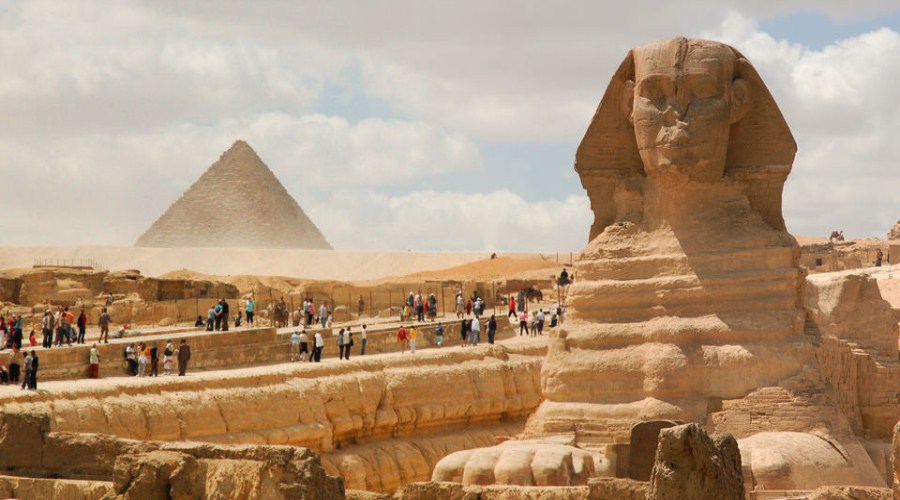 | Number of people | Type of car | Price per person |
| --- | --- | --- |
| 2 Persons | Private car | 299 € p.P. |
| 3-5 Persons | Private mini bus | 249 € p.P. |
| 6 - 8 Persons | Private mini bus | 229 € p.P. |
| Duration | Trip Type | Availability | Pick-up Time |
| --- | --- | --- | --- |
| 2 days / 1 night | Individually | Every day | at around 3 a.m. |
Get to know Cairo, a city full of culture and history! In 2 Days Cairo Tour, you will have the opportunity and time to admire the largest and most breathtaking sights of the city with a population of 30 million. We will take you along a 450 km route (from Hurghada to Cairo) in a comfortable bus that takes you along the beautiful Red Sea coast and through the majestic Eastern Desert (Sahara).
2 days in Cairo Itinerary
The Egyptian Museum
Great Pyramid of Giza
Great Sphinx of Giza
The Valley Temple in Giza Cairo
Alabaster Mosque (Mosque of Muhammad Ali)
Khan El Khalili Bazaar
Muslim Quarter of Jerusalem
The Old Cairo: the Coptic quarter
EXCLUSIVE

FREE only with us (The Sound and Light Show Egypt)
Description for 2 Days Cairo Tour
We will pick you up from your hotel around 03:00 in an air-conditioned vehicle. The road to Cairo takes about 5 hours, but we take a break exactly in the middle. We arrive in Cairo around 8:00 am.
Now the unforgettable excursion "Two Days Private tour to Cairo" begins.
In Cairo, we begin our program with a tour to Egyptian Museum and the treasures of Tutanch Amun. After lunch we will visit the pyramids of Giza and the Sphinx. We will then take you to the hotel, which has been reserved in advance, especially for you.
On the second day of 2 Days Cairo Tour, we begin our program with a visit to the Citadel of Salah El-Din and the Alabaster Mosque of Mohammed Ali. This is one of the most interesting sights in Cairo.
After lunch, you will visit old Cairo, where you will be amazed by the Coptic Church and the Church of St. Sergius, as well as the Ben Ezra Synagogue. You will also be taken to the Al-Azhar Mosque. The Amr ibn el-As mosque is located in the Coptic quarter. Built in 642, it is the oldest mosque in Egypt, and its simple construction is a model for buildings from later eras. Next, visit the largest bazaar in Cairo, Khan el-Khalili.
Then we will go back to Hurghada.
2 Days Cairo Tour is the best excursion to explore Cairo.
Not included in the price: