Once Memnon, always Memnon.
Book your excursions in Hurghada ONLINE with us!
We provide you with a large selection of excursions and tours in Egypt to the most popular tourist destinations.
We are based in Egypt and specialize in organizing Private Hurghada Tours to make your Egypt holidays unforgettable!
Top Destinations for Tours & Trips 2023
El Gouna, Sahl Hasheesh, Makadi
Private excursions from Safaga
(Excursions from Safaga port | Shore excursions from Safaga)
Our guests love these tours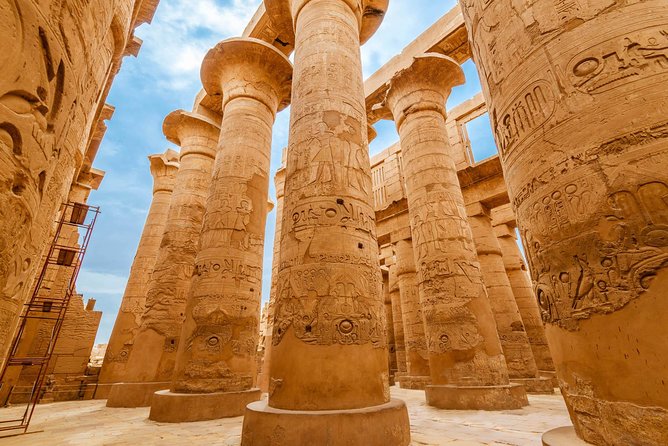 Would you like to see magnificent monuments in Luxor and learn more about Egyptian mythology?
This Private Tour to Luxor allows you to immerse yourself deeply in the world of the pharaohs ...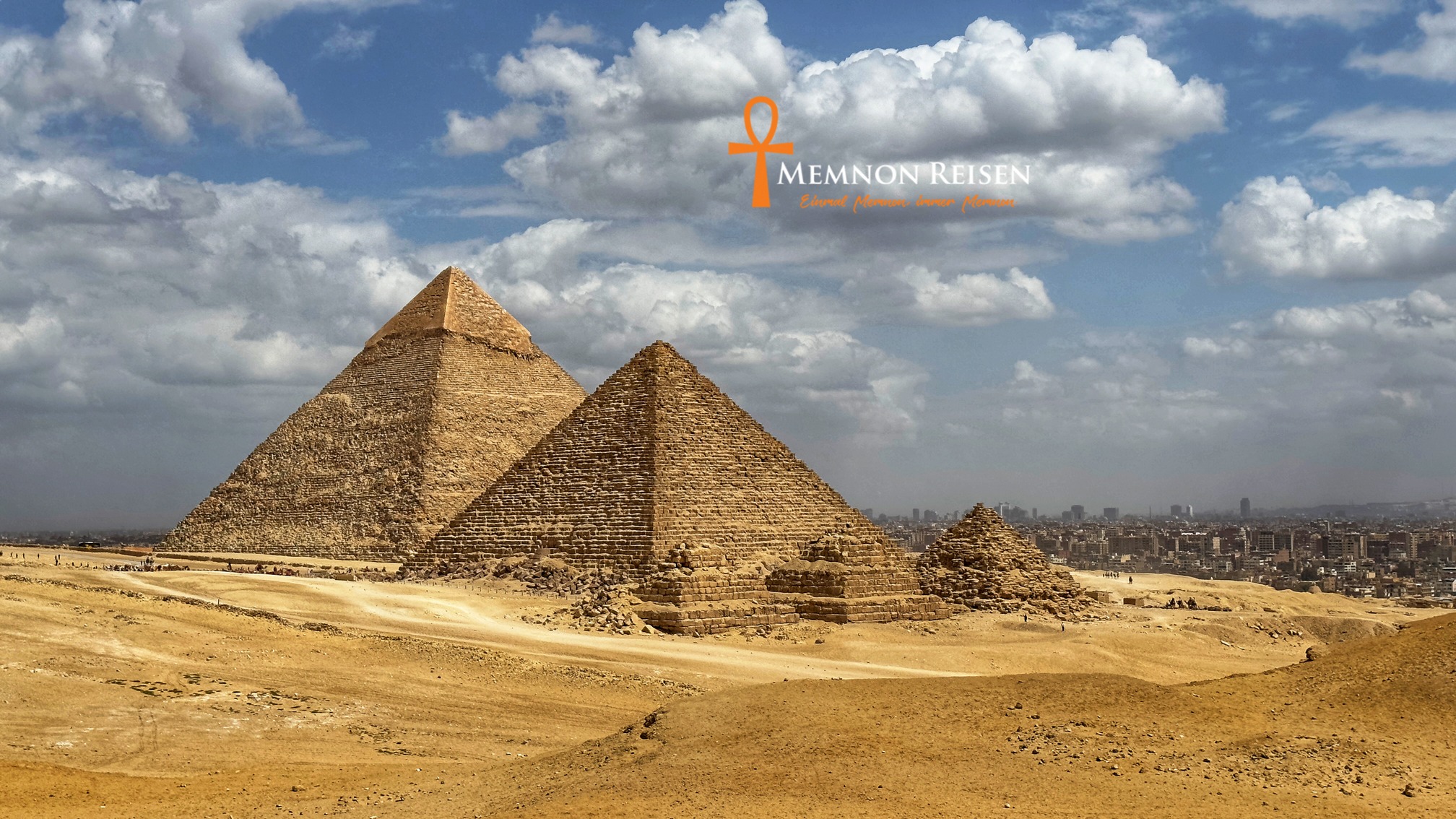 The last remaining of the Seven Wonders of the ancient world, the great pyramids of Giza are perhaps the most famous and discussed structures in history.
But Cairo has much more places to see. Discover the history of Egypt with us.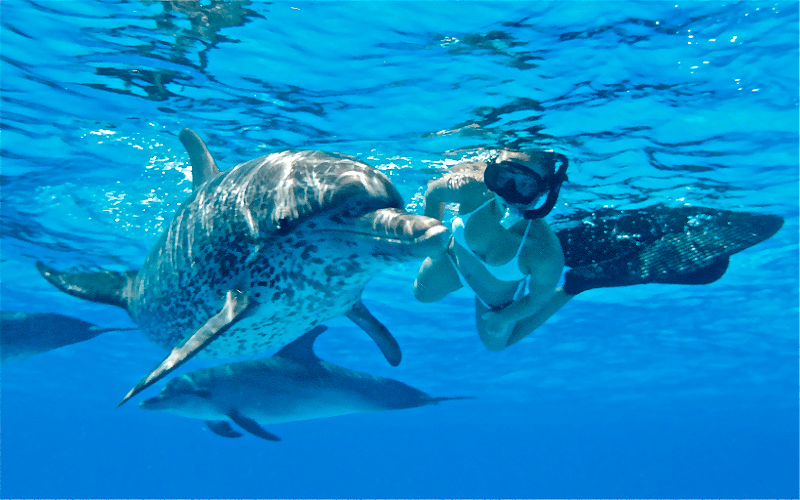 Dolphin House trip in the most beautiful trip to see the dolphin in its natural environment at a time when you have a chance not frequent swimming next to the dolphins in a rare experience.
From visiting the monasteries to a city tour in Hurghada; we offer a lot of variety and fun for the whole family.
You have a chance to put together this tour of your choice, choosing only the most interesting places. Hurghada city tour with Memnon Reisen is away from mass tourism and without sales events.
The Sightseeing Tour in El-Gouna includes various points and stops in the main interesting places in the city.  The main points of the program: a visit to the beautiful city of El-Gouna, a walk in the Down Town and an exciting lagoon trip. 
Desert Safari Quad Bike and Camel Ride is the most recommended Safari tour in Hurghada and Marsa Alam. Safari by Quad Bike & Camel Ride takes 3 hours – an extremely dusty tour with absolute fun guaranteed!
Want to escape the busy life & enjoy a sunny relaxing getaway? Paradise island snorkeling tour is among the top rated snorkeling tours in Hurghada.
The Paradise island is perfect for those seeking tranquility.
Discover the Mysteries of Egypt with Our Nile Cruises or Egypt Roundtrip Tours!
Holidays is probably, the most valuable time of the year for everyone. That is why we attach great importance to giving you an interesting and relaxing time.
NEW!
Private speedboat trip!
Speedboat Tours - Bullet Speed Boats