Private 2 Days Trip to Luxor
Private 2 Day Trips to Luxor with Overnight 5 Star Hotel | Spend more time in historic Luxor. Private 2 Day Trips to Luxor and enjoy a spectacular sound and light show at Karnak Temple in the evening (optional).
You should definitely visit the world famous Valley of the Kings and the temple city of Karnak. You will also have time to visit the temple in the city center, which is named after the city.
In the evening, you can stroll through the bazaar or admire the Luxor Temple, which is illuminated until 21:00.
Take a stroll along the Nile Promenade, Egypt's most popular nightlife spot for young people.
Opposite mountains of Western Thebes, where kings rest and shine all night. A magical mix of East and West from time to time. You shouldn't miss out on such a feeling and such an experience. On this Private 2 Day Trips to Luxor, you will stay at a hotel of your choice in the eastern part of the city.
Please note that we offer private tours and the prices depend on the number of participants in your booking. Small groups are only offered subject to availability.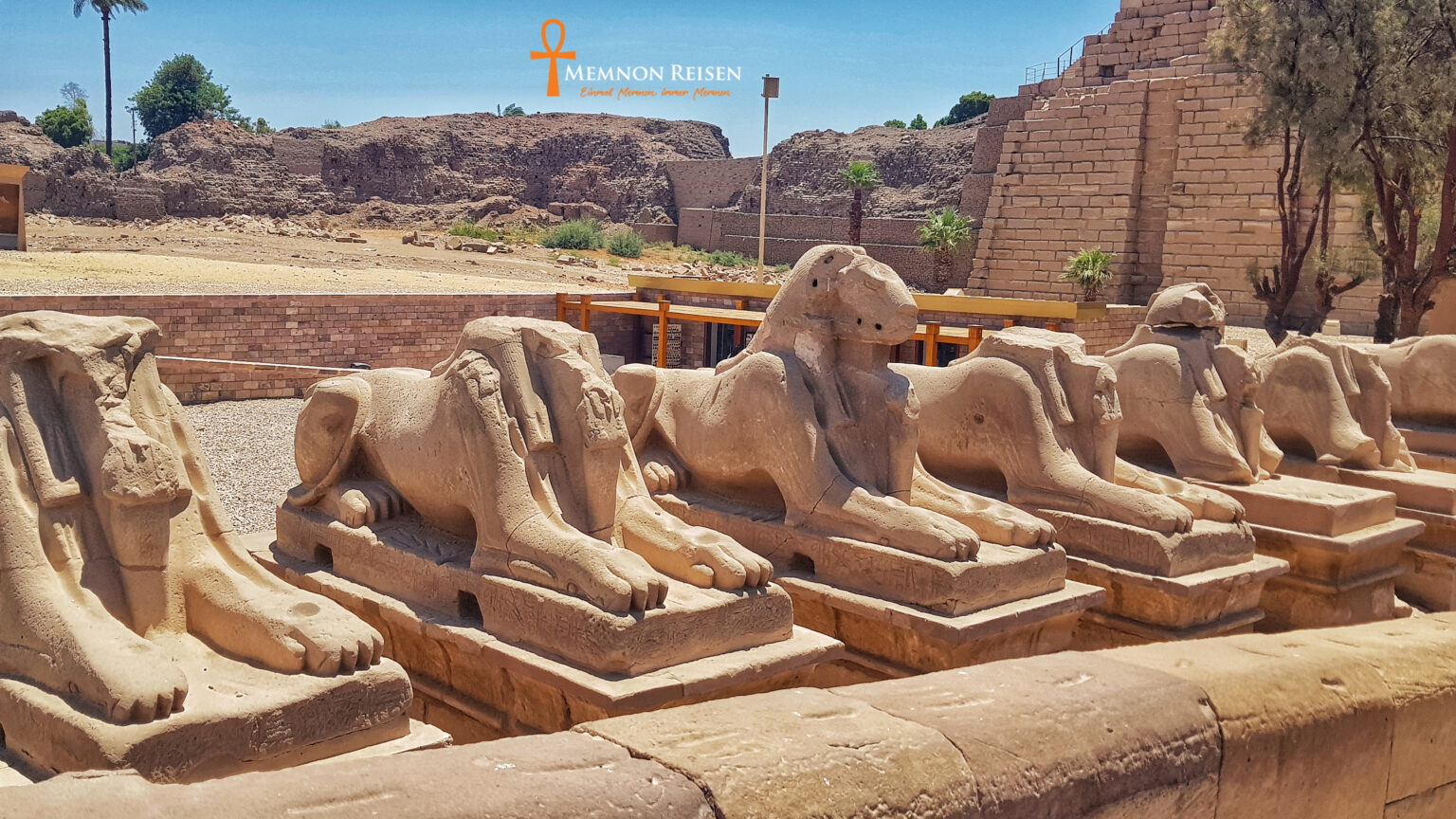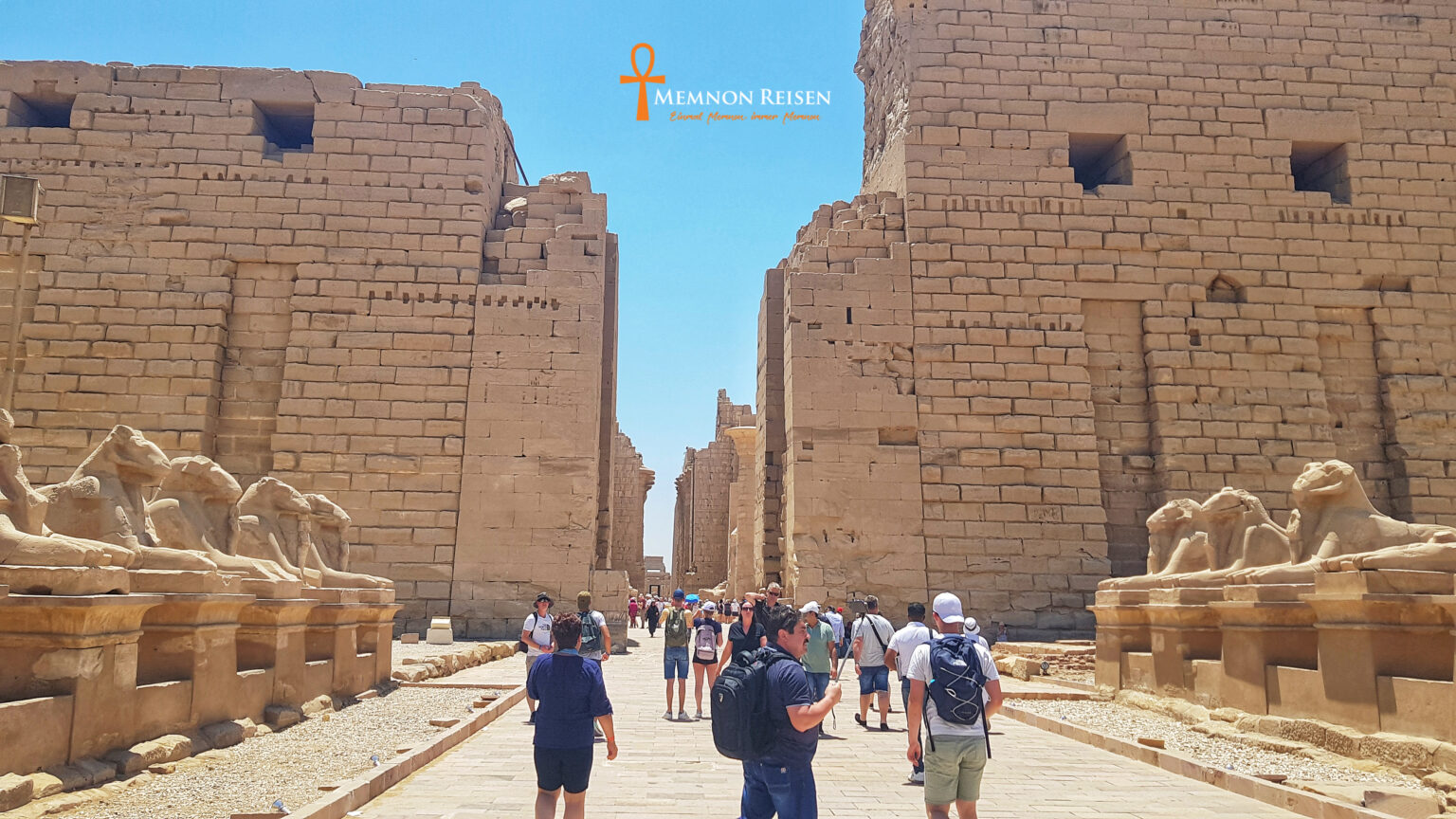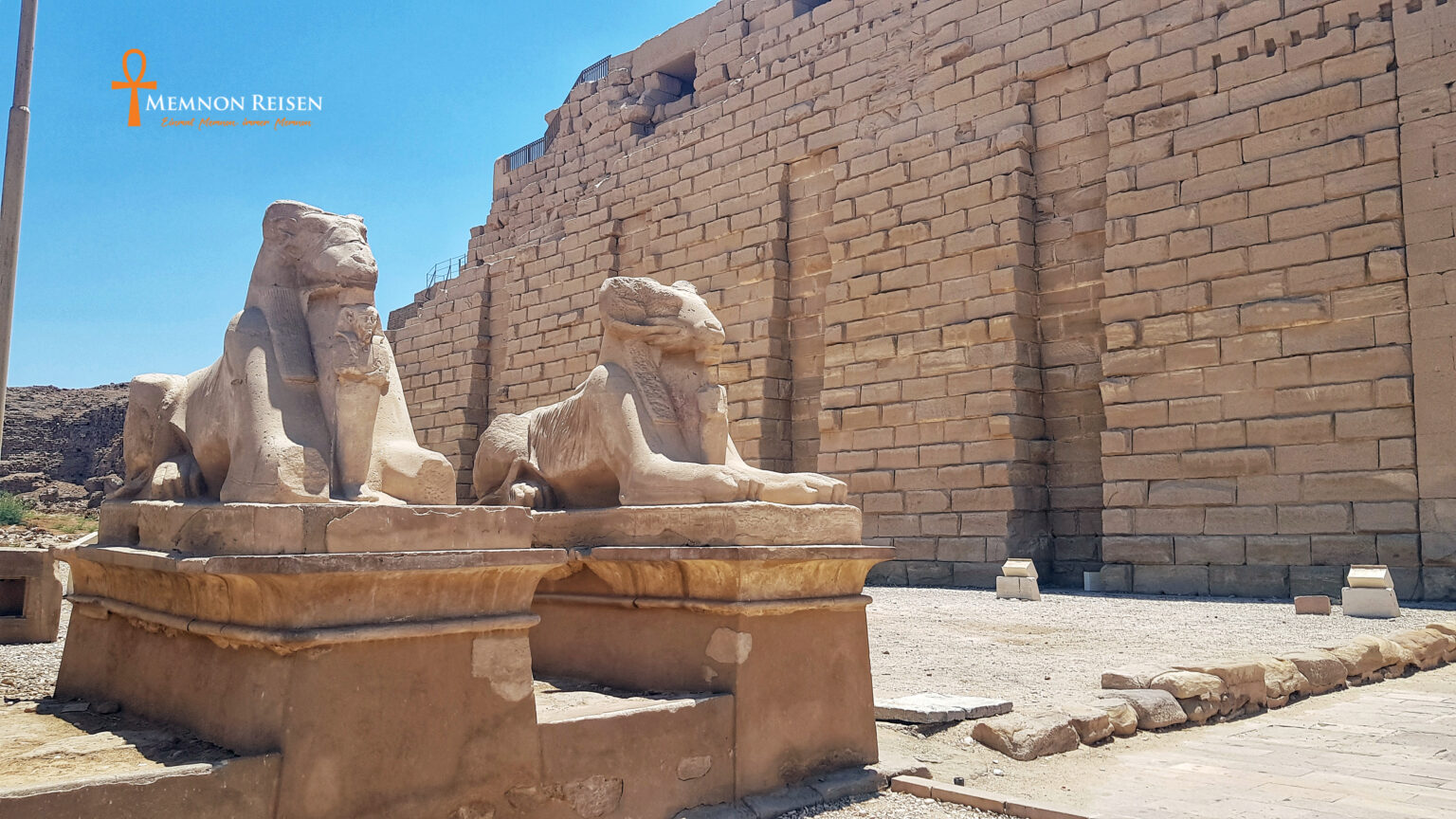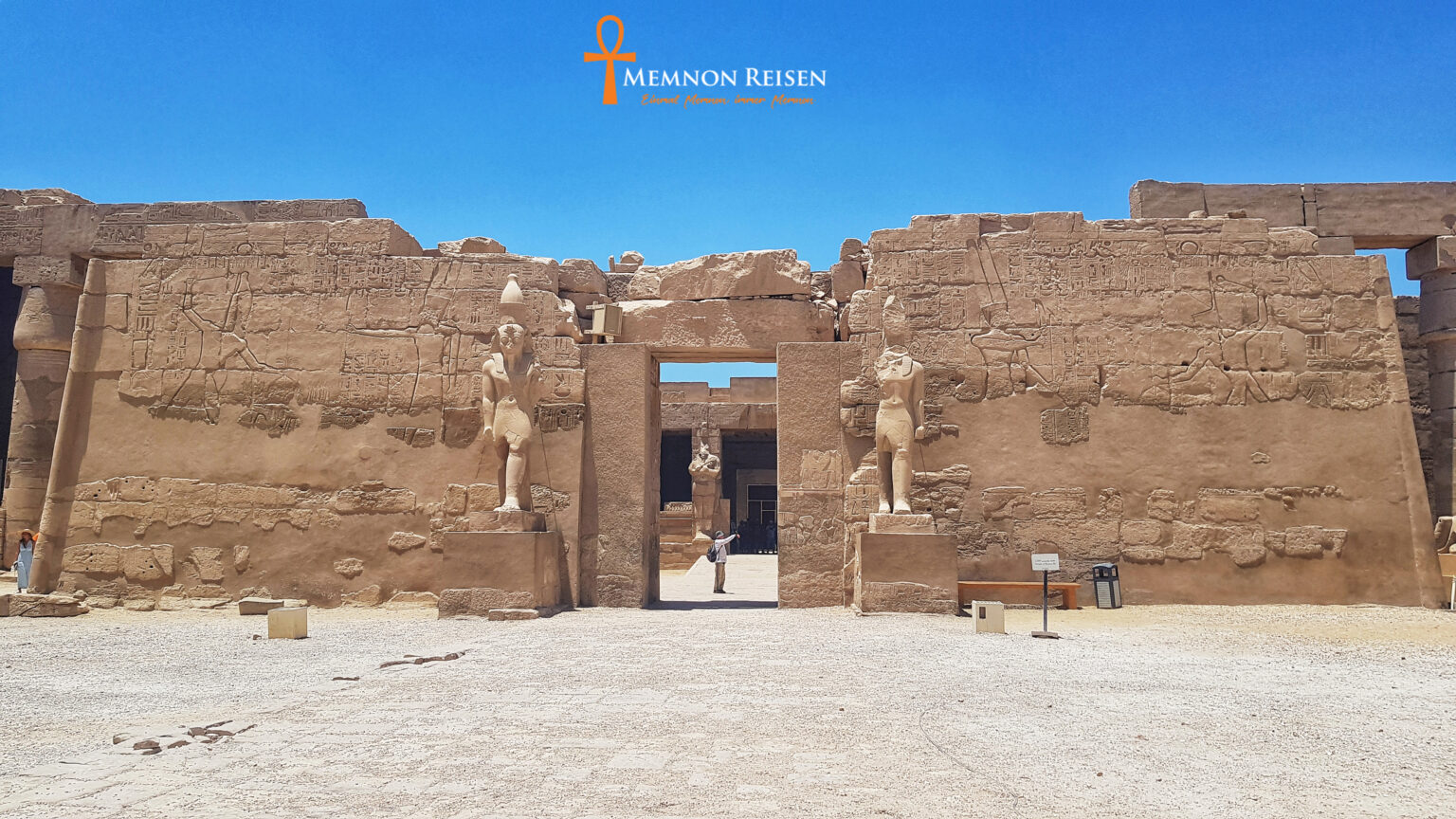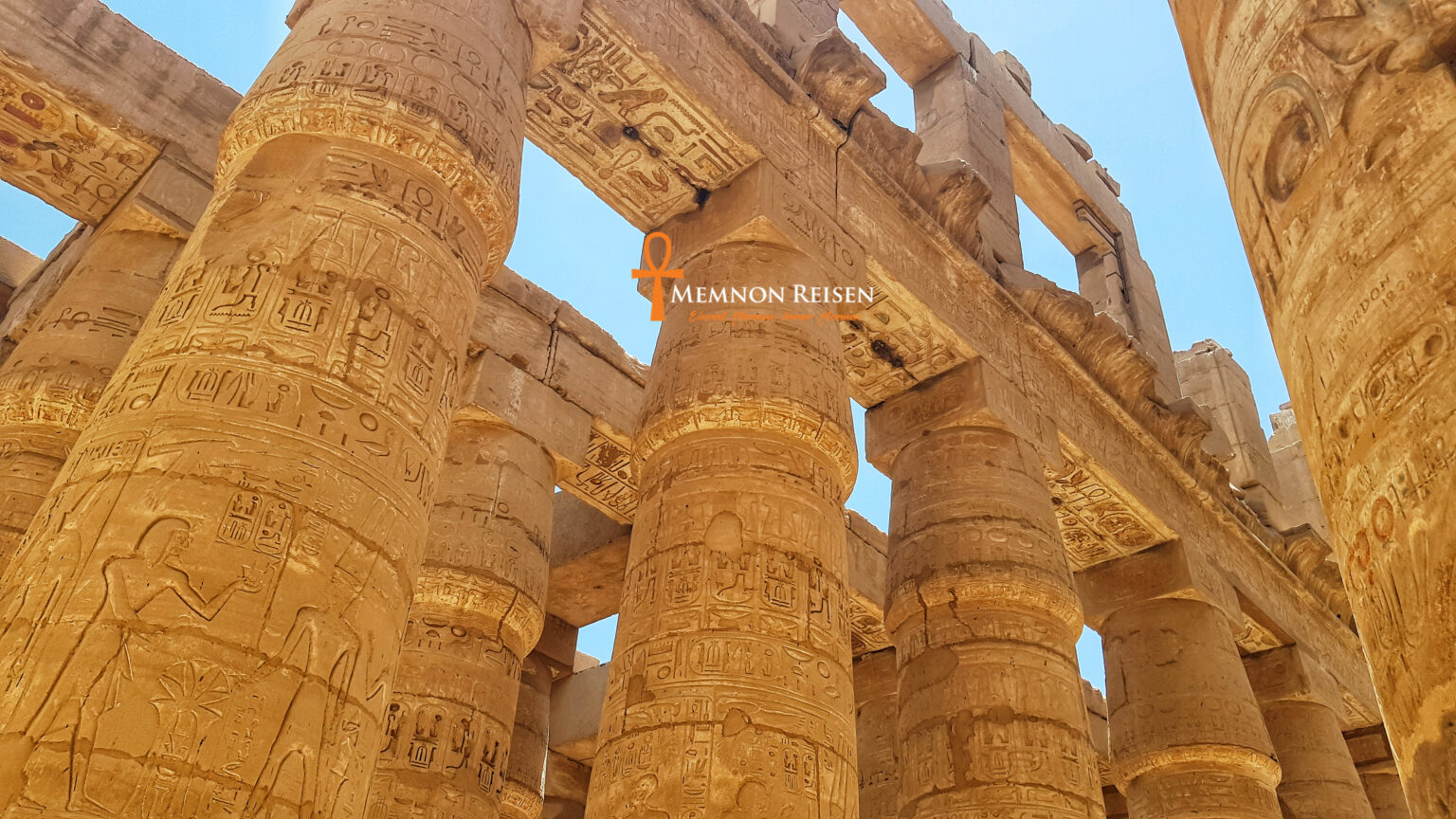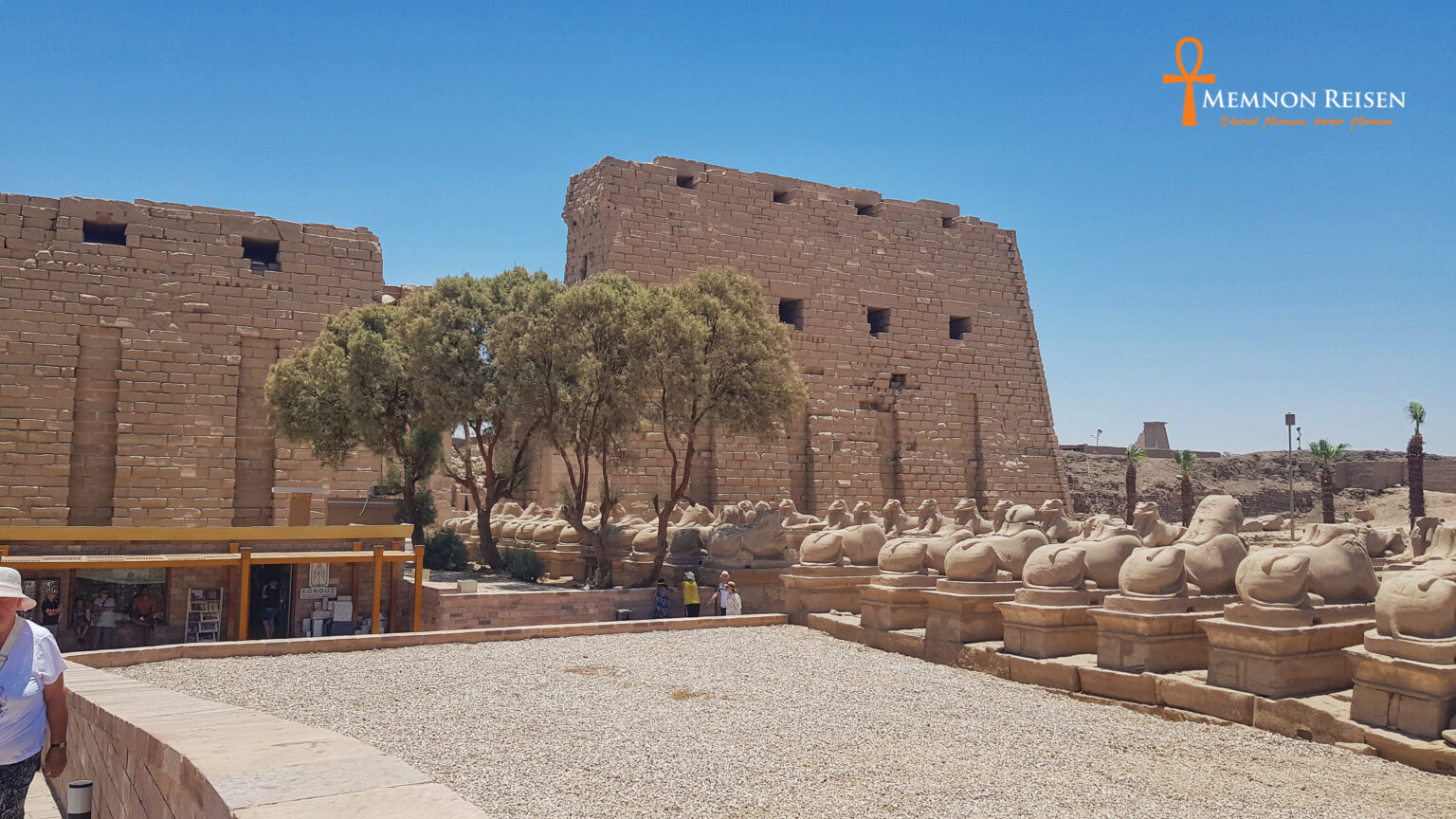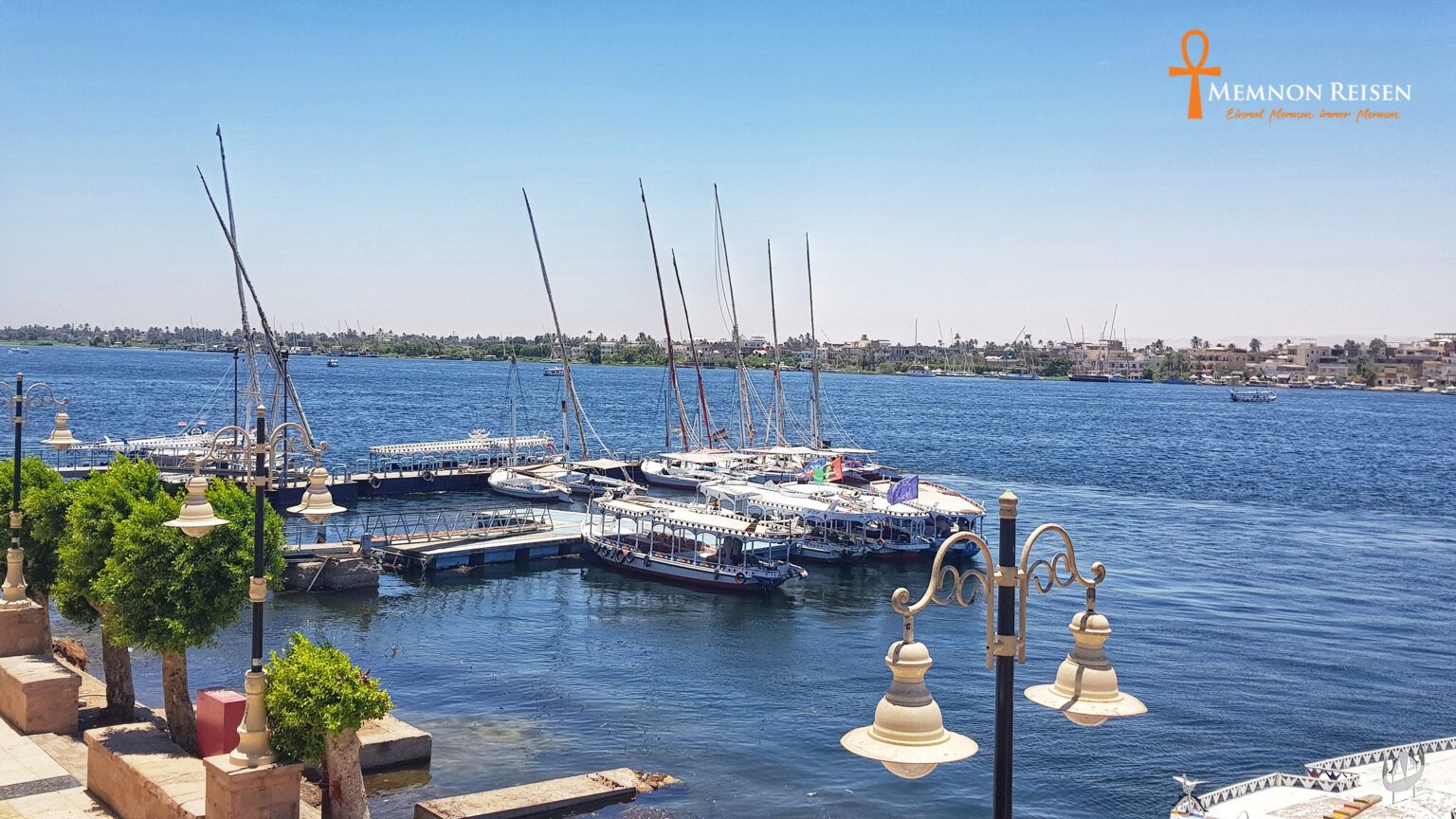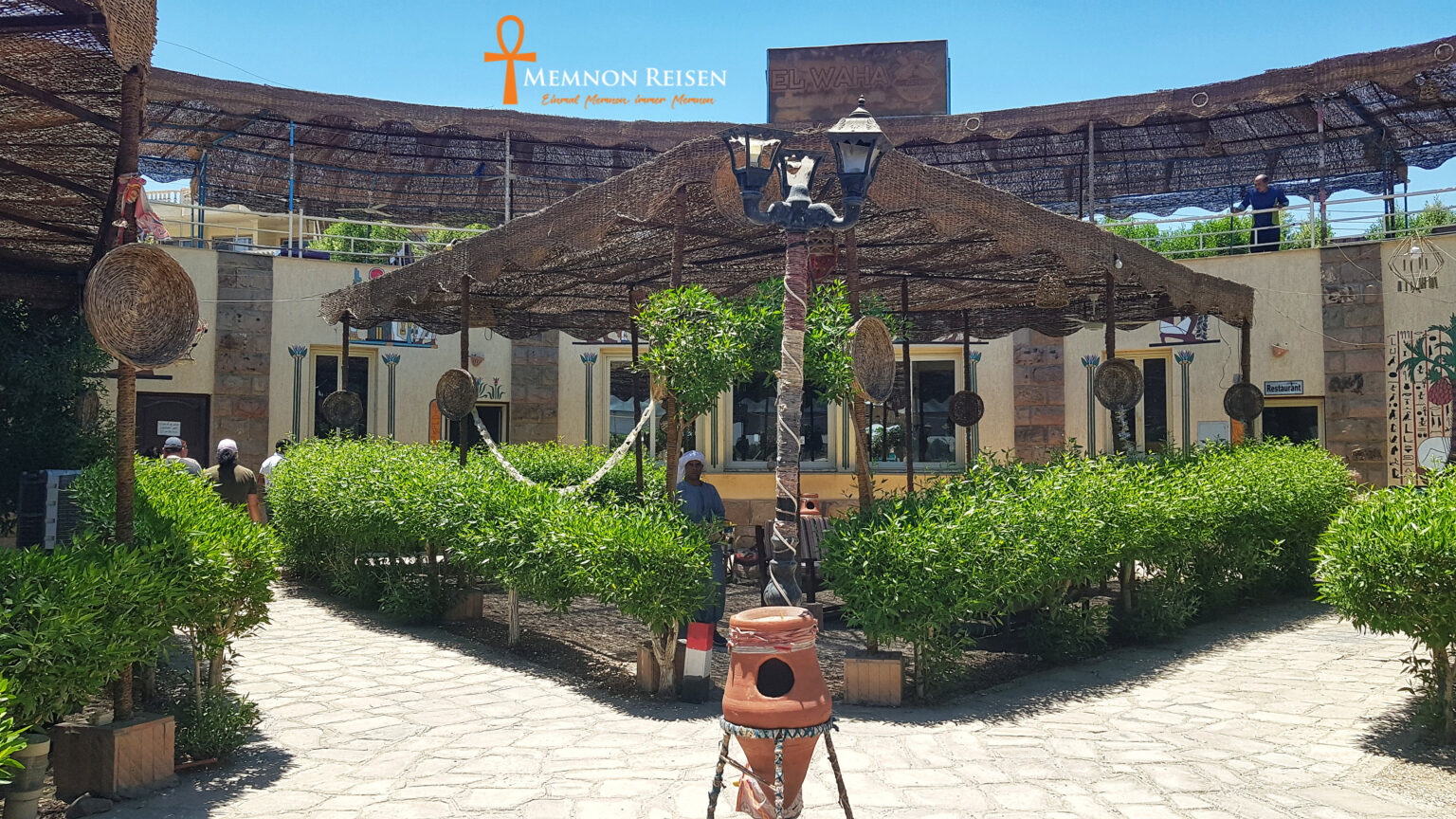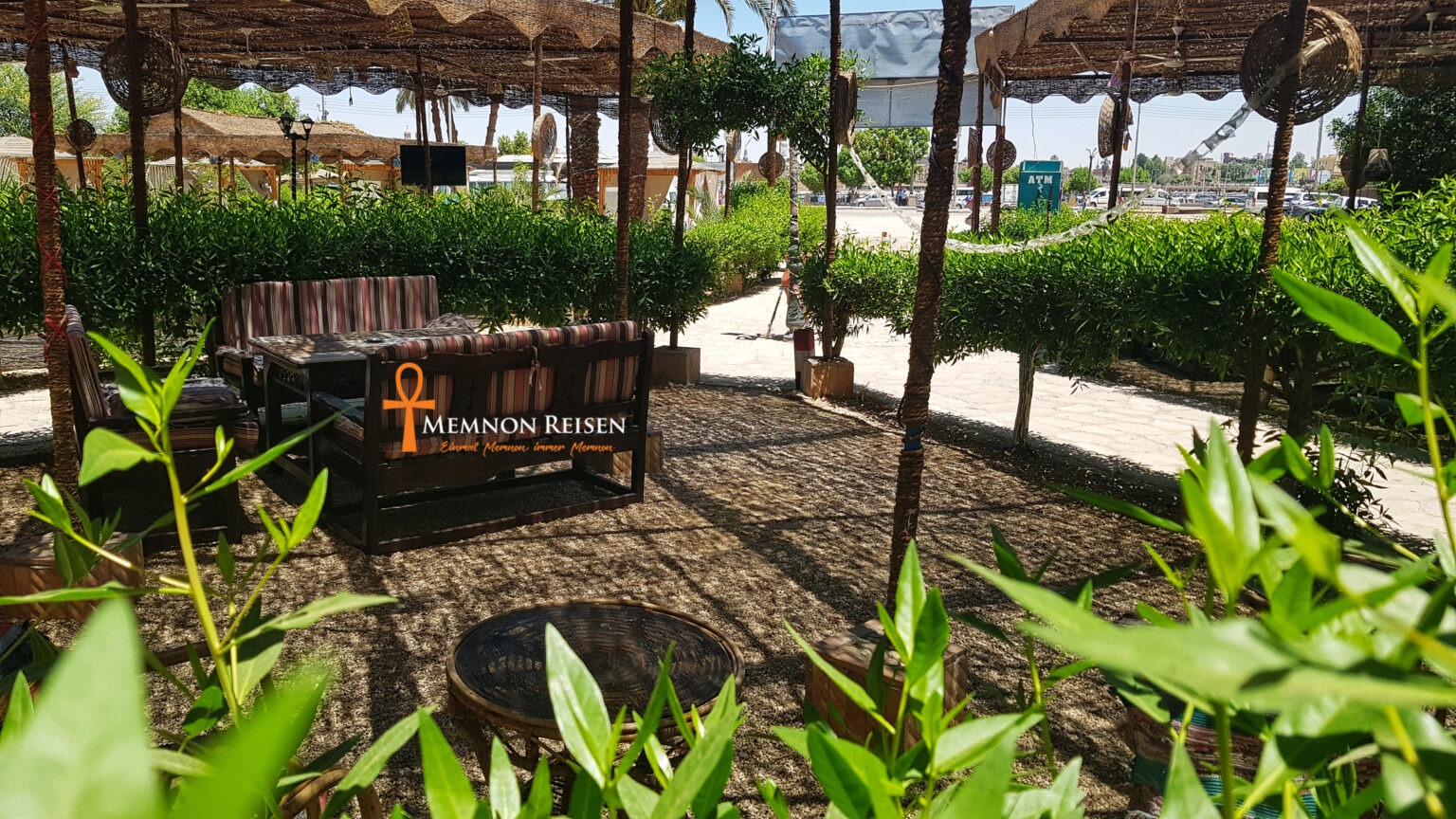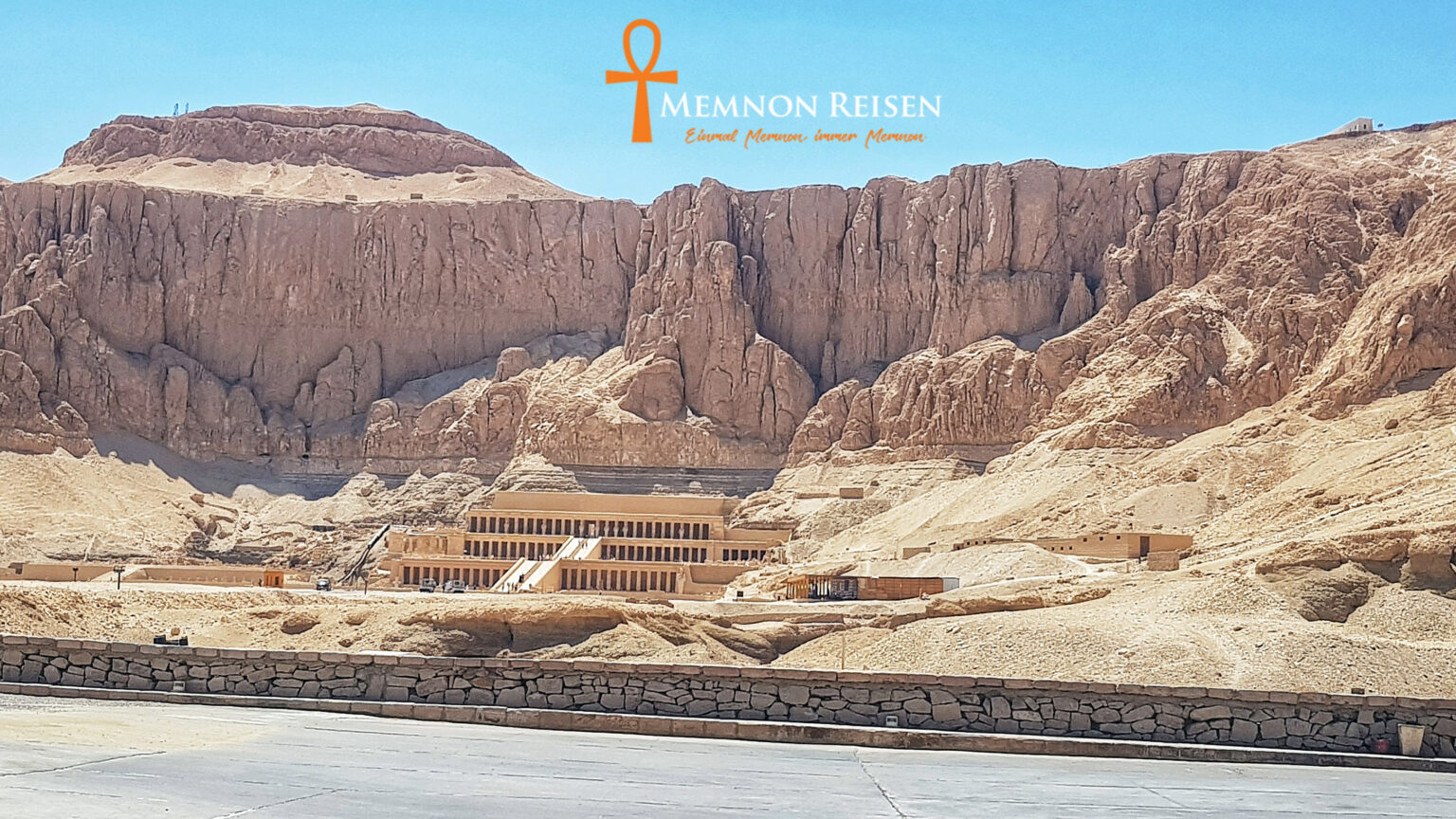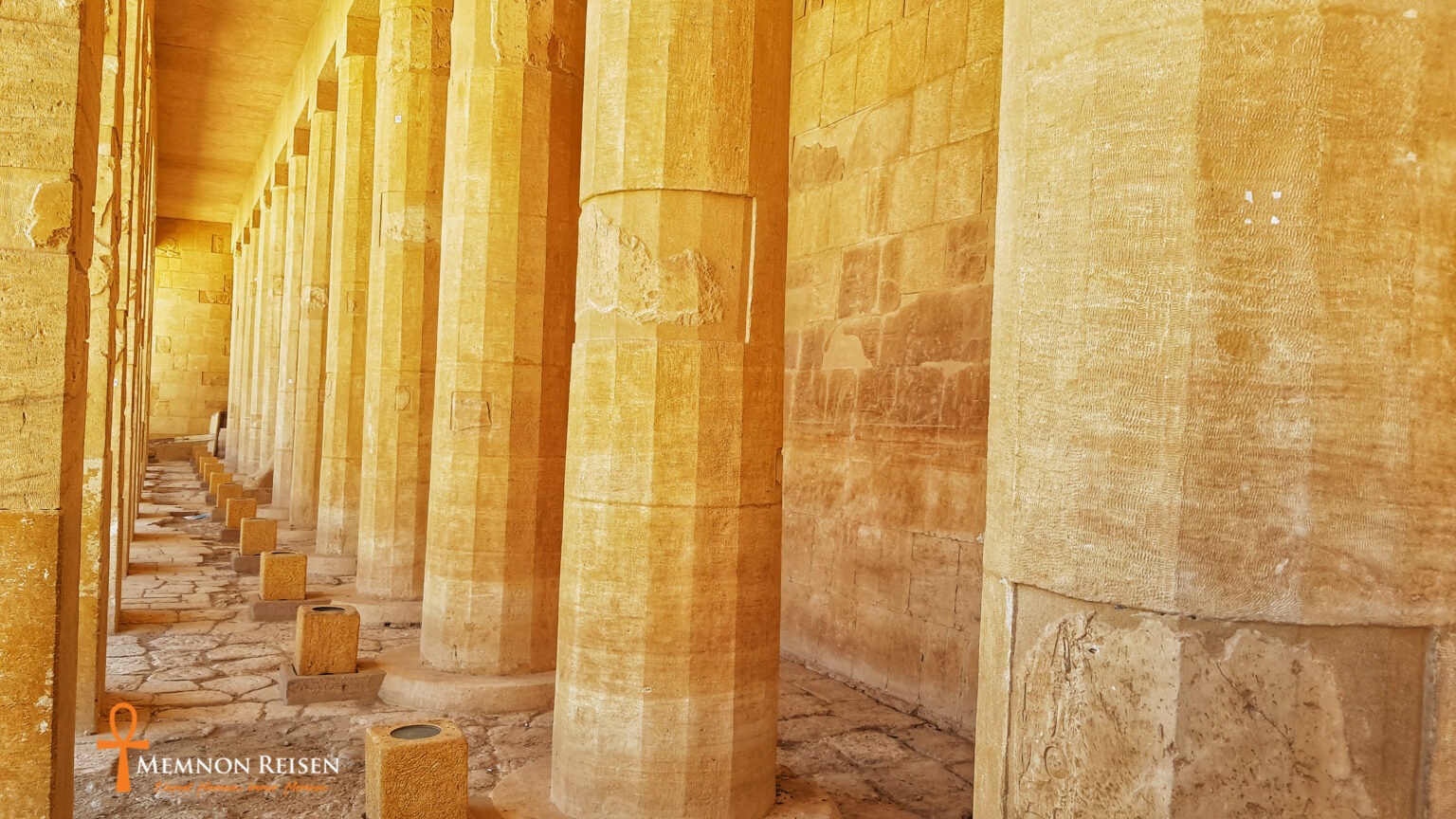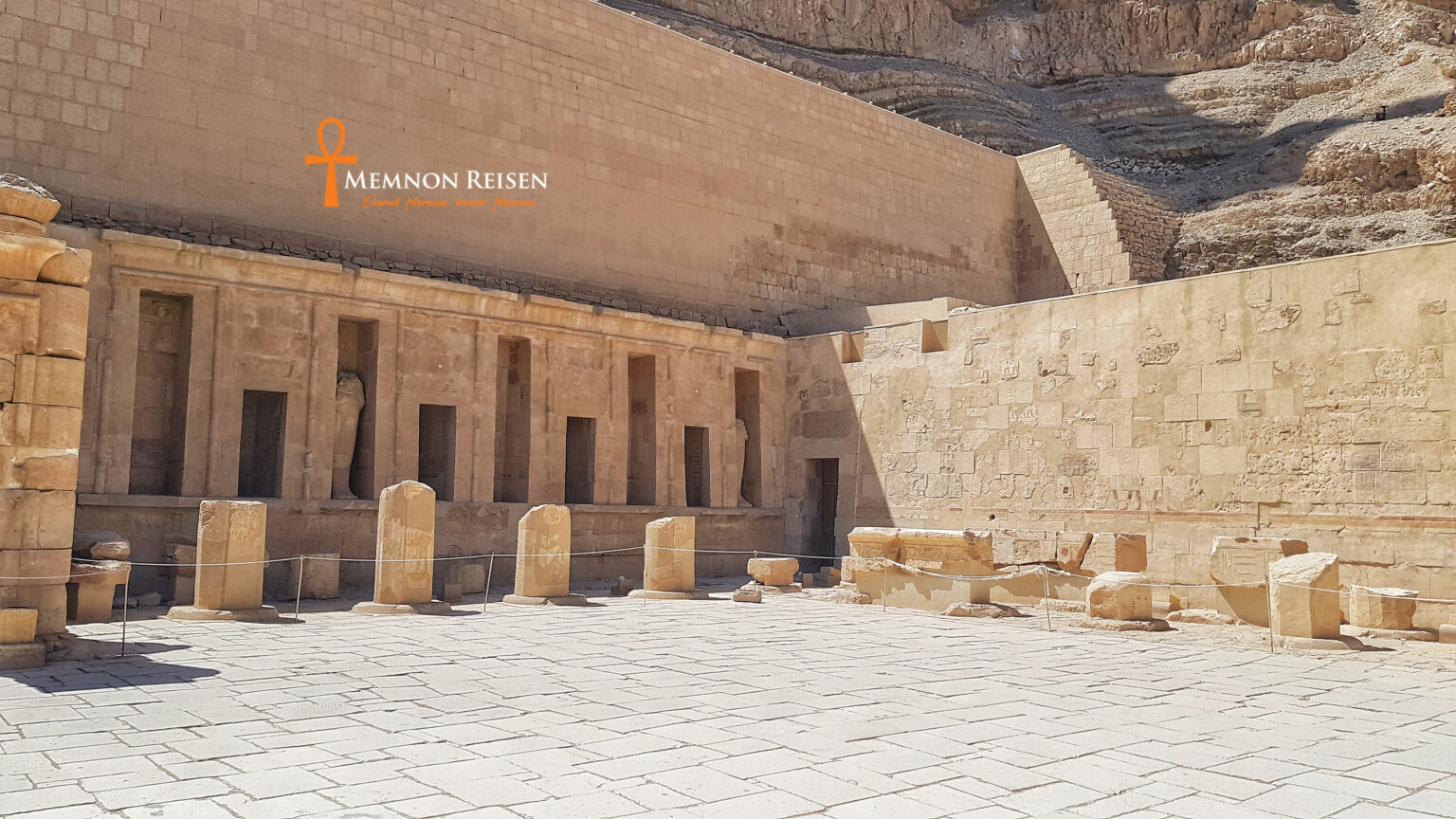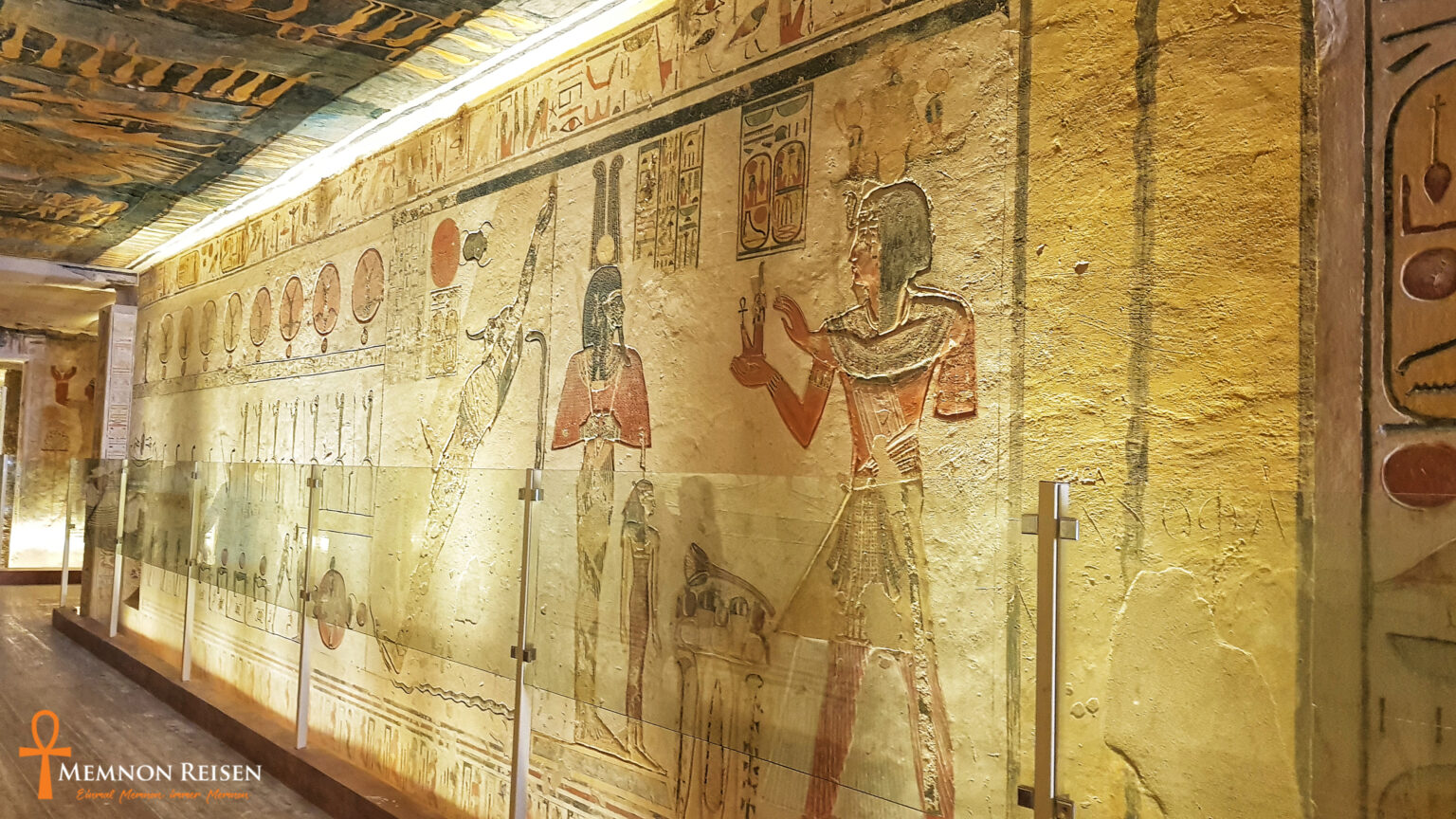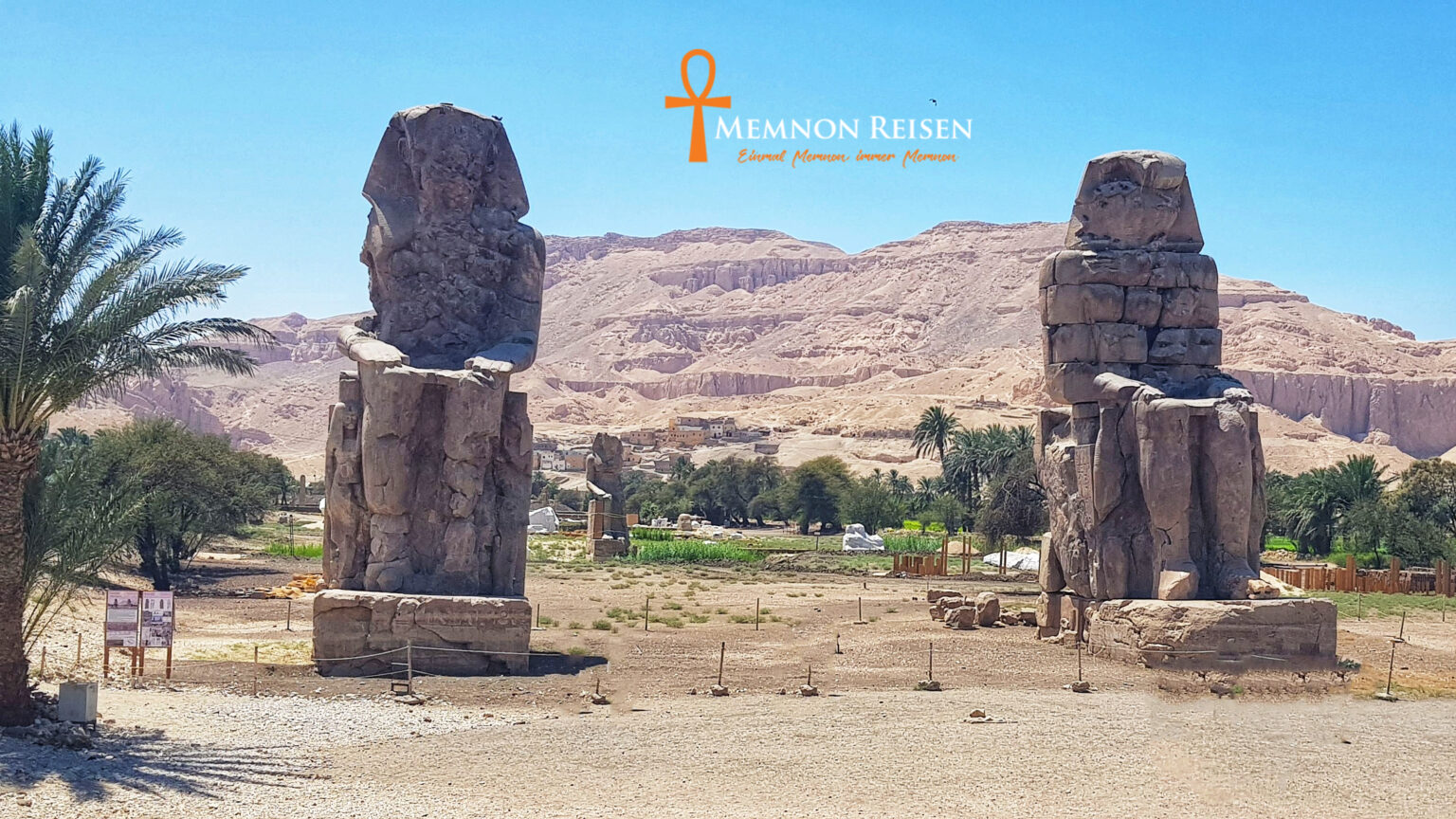 | Number of people | Type of car | Price per per Adult |
| --- | --- | --- |
| 2 Persons | Private car | 275 € p.P. |
| 3-4 Persons | Private mini bus | 230 € p.P. |
| 5-6 Persons | Private mini bus | 200 € p.P. |
| 7-8 Persons | Private mini bus | 180 € p.P. |
| Duration | Trip Type | Availability | Pick-up Time |
| --- | --- | --- | --- |
| 2 days / 1 night | Individually | Every day | at around 5.30 a.m. |
Private 2 Day Trips to Luxor from Hurghada:
An English-speaking guide and Egyptologist will accompany you to all the attractions of Luxor for two days. We assure you that you will not waste your precious vacation time shopping tours and waiting for other visitors.
Book online your Private 2 Day Trips to Luxor from Hurghada, El Gouna, Sahl Hasheesh, Makadi, Soma Bay, Safaga, El Quseir and Mars Alam.
Program of Private 2 Day Trips to Luxor
Karnak Temple
Luxor Temple
The valley of the Kings
Colossi of Memnon
Hatshepsut Temple
Nile Trip
Description for Private 2 Day Trips to Luxor
First day in Luxor
Pick up at the hotel early in the morning (5-6 am). You drive along a newly built road through the desert in a comfortable, air-conditioned vehicle. After about 2 hours, take a short break at the rest stop, where you can go to the toilet or stretch your legs.
Continue your journey to Kena, where the journey takes you through the green and densely populated Nile Valley and immerse yourself in everyday Egyptian life.
You will reach Luxor around 10 am and visit the Karnak temple complex, the largest temple complex in the world with the famous pillared hall and sacred lake. Next, you will take a bus to visit the central Luxor Temple with the famous Abu El Hagag Mosque.
After that, you will embark on a motorboat cruise on the Nile to get to know Luxor from the waterfront.
Next, you will enjoy lunch at an Egyptian restaurant while sampling typical local dishes.
The bus will take you to your hotel. You may want to shower and recharge your battery so you can enjoy your evening in Luxor.
In the evening, if you wish, you can enjoy a sound and light performance at Karnak Temple (optional, ordered locally) in English or in different languages ​​through hearing aids (about 1 hour).
After that, the rest of the evening is at your disposal.
Second day in Luxor
In the morning, after having breakfast at your hotel, you will travel to Western Thebes around the world famous Valley of the Kings with the tombs of the new kingdom's pharaohs. There, among other things, rests the golden pharaoh Tut Anch Amon.
The bus will take you to the temple on the terrace of Queen Hatshepsut, who became the greatest female builder in history.
Then, marvel at the colossal figures of Amenhotep 3, known as the Colossi of Memnon, before refreshing with a typical Western Thebes lunch on the way back to Hurghada.
The return journey to Hurghada will begin immediately, before this exciting 2-day tour of Luxor comes to an end, relax on the bus and watch the afternoon pass along the Nile.
You will be returned to your hotel at around 18:00.
Explore the famous landmarks of Luxor on a 2-day trip from Hurghada to Luxor or Marsa Alam to Luxor.
Not included in the price: