Day Trip from Hurghada to Luxor & Kings Valley | Luxor Day Tour (Private) with Valley of the Kings sightseeing and lunch. We organize a Luxor Day Tour without shopping tours. INCLUDING a tour on a motorboat on the Nile 1 hour (ONLY free with us). Book a day trip from Hurghada to Luxor and discover the city's cultural treasures with your private Egyptologist.
On a Private Luxor Day Tour, you will experience the sensational Valley of the Kings with unique tombs of famous pharaohs. You will also admire the architecture of the terraced temple of Queen Hatshepsut and the mysterious Colossi of Memnon.
Marvel at the backdrop of the classic Death of Agatha Christ on the Nile, the gigantic pillared hall of Karnak Temple with its 134 columns.
1 hour boat cruise on the beautiful Nile (exclusive with us). A professional and competent guide will accompany you throughout the excursion with very interesting information about the country.
Please note that we offer private tours and the prices depend on the number of participants in your booking. Small groups are only offered subject to availability.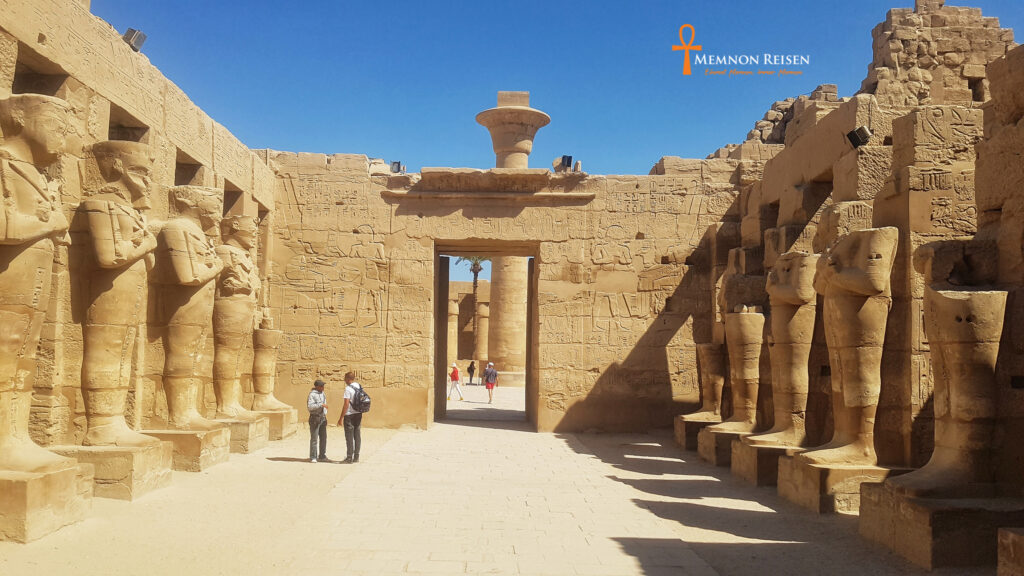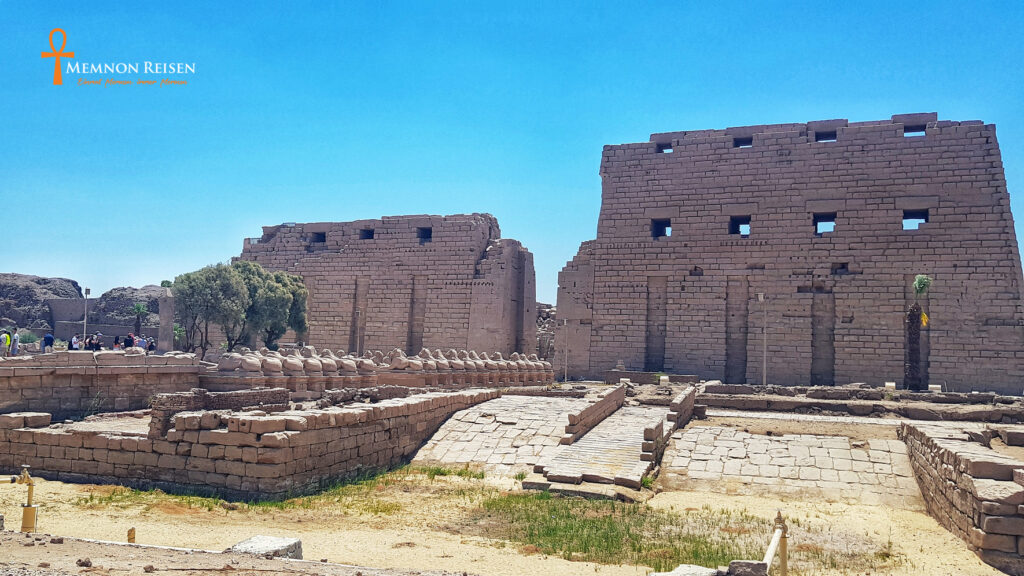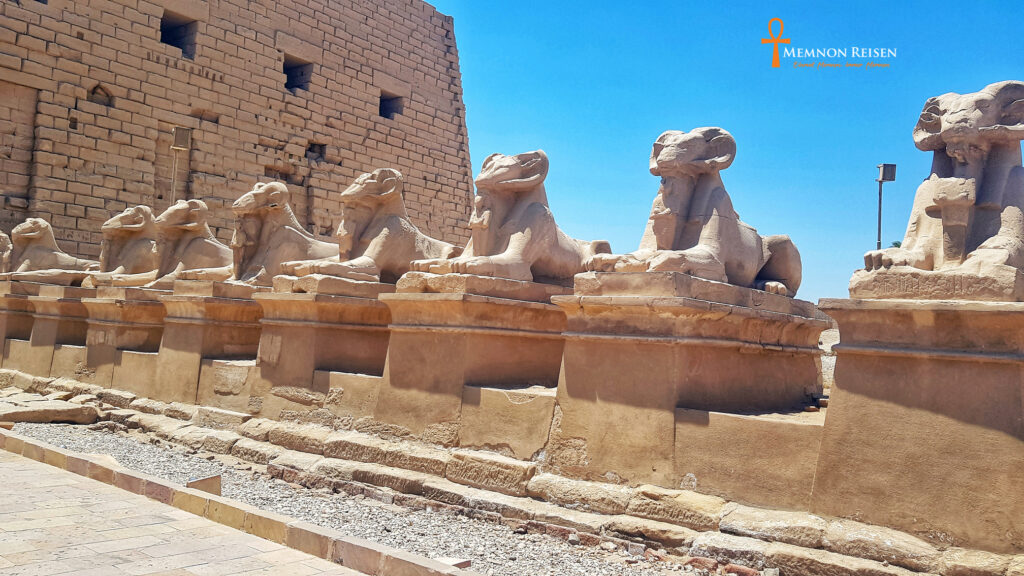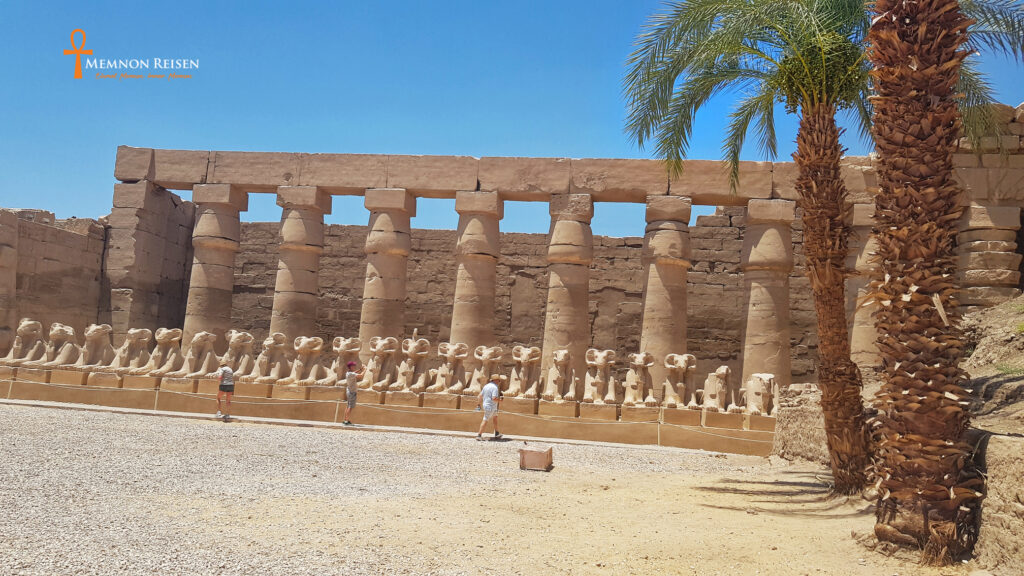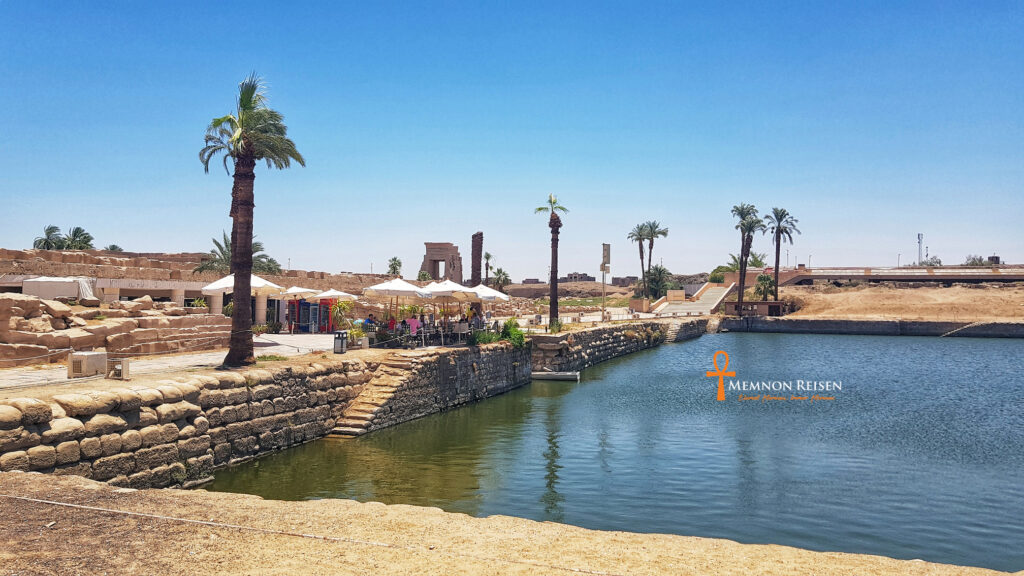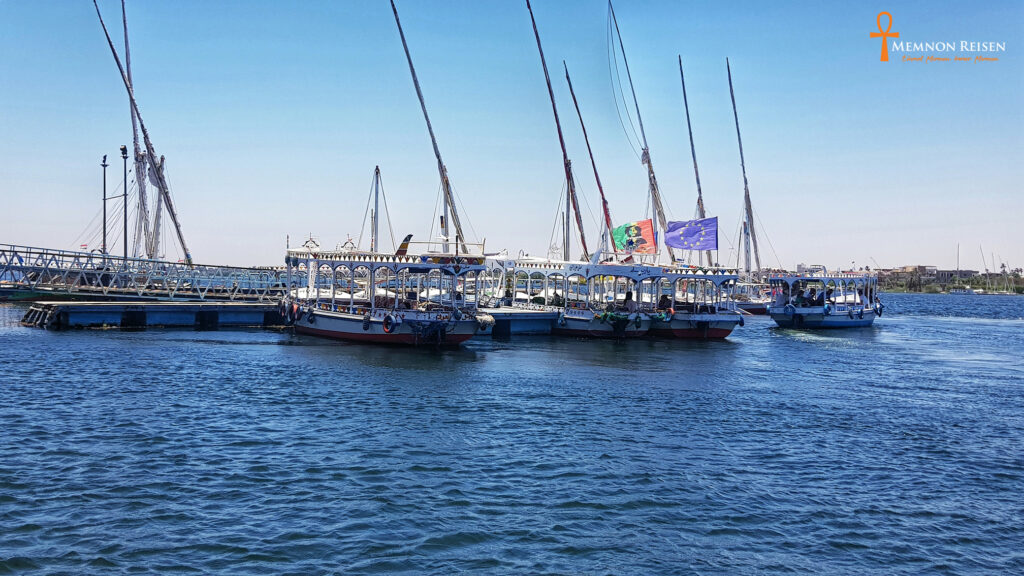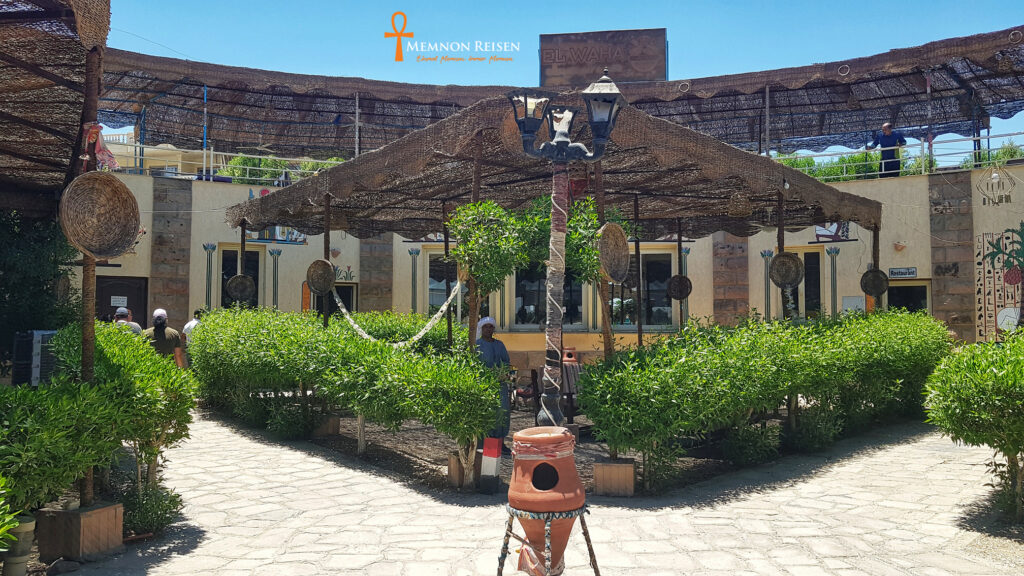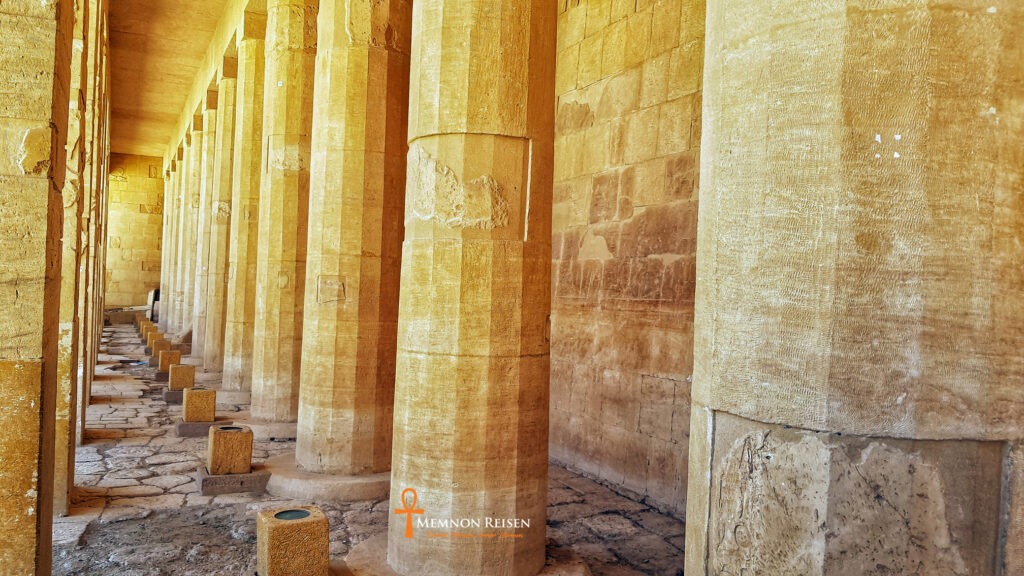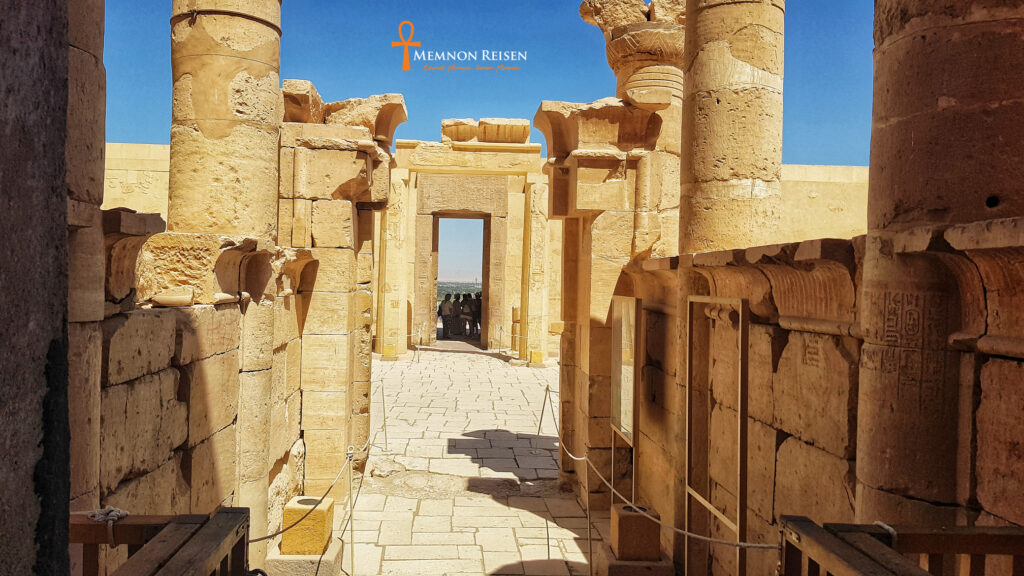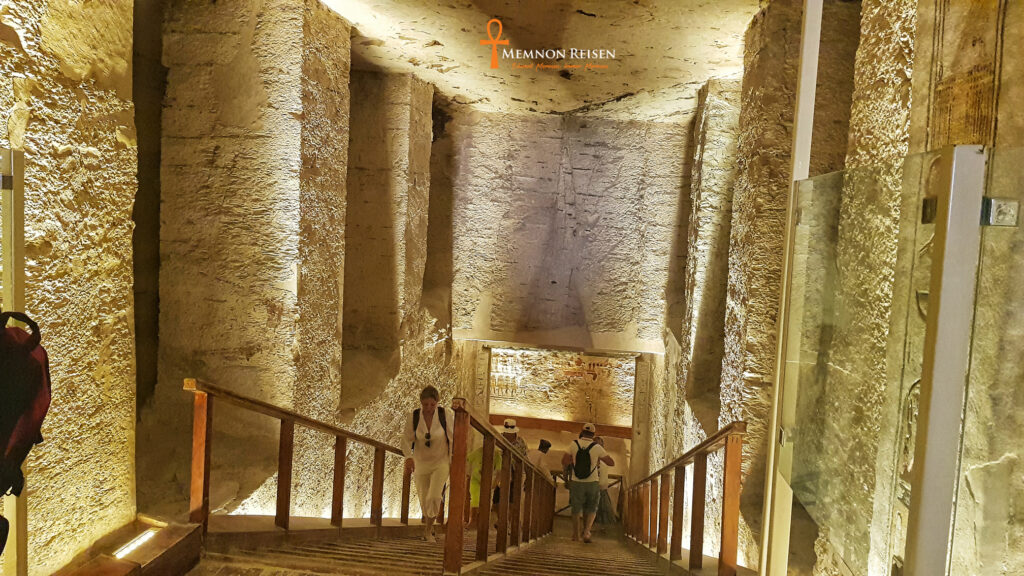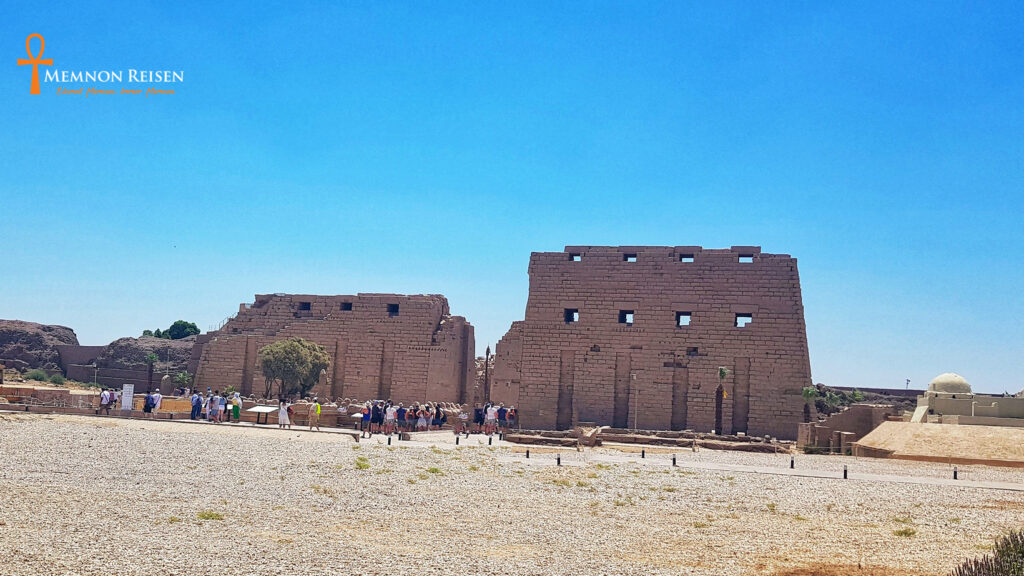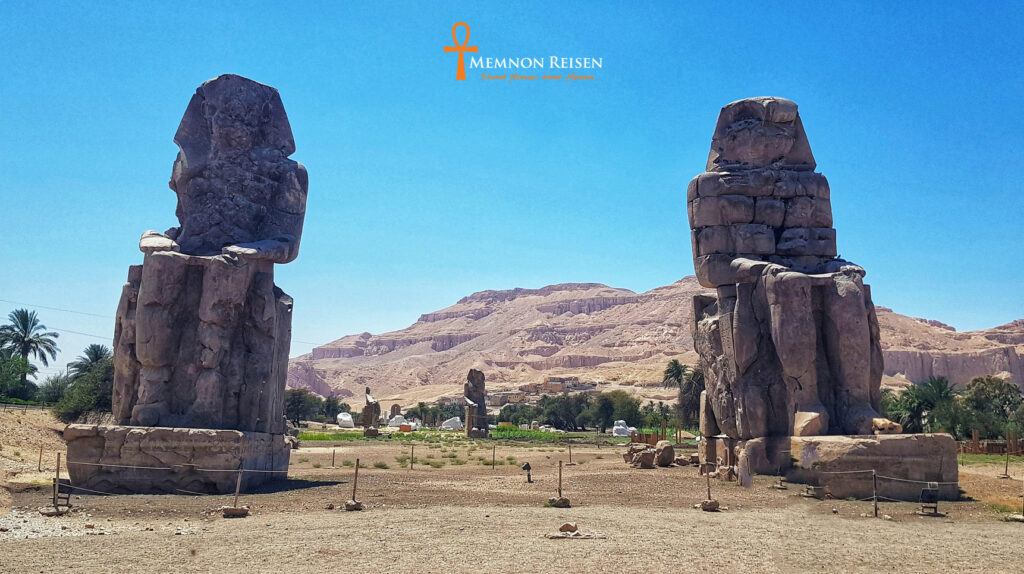 | Number of people | Type of car | Price per Adult |
| --- | --- | --- |
| 2 Person | Private car | 160 € p.P. |
| 3 - 4 Person | Private mini bus | 135 € p.P. |
| 5 - 6 Person | Private mini bus | 125 € p.P. |
| 7 - 8 Person | Private mini bus | 110 € p.P. |
| Duration | Trip Type | Availability | Pick-up Time |
| --- | --- | --- | --- |
| 14 hours | Individually | Every day | at around 5.30 a.m. |
Excursion to the Valley of the Kings and Luxor:
Are you interested in the history of the pharaohs and want to get to know the cultural city of Luxor? Are you curious about the world famous Valley of the Kings with the tomb of the golden pharaoh Tut Anch Amun and all the pharaohs a new kingdom? Do you also want to enjoy sightseeing in private, without the crowds of tourists and shopping tours? You found what you were looking for!
Book a day trip to Luxor from Hurghada, Safaga, Makadi Bay, Sahl Hasheesh, Soma Bay, Safaga, El Quseir or Mars Alam for an unforgettable experience.
Programm of Private Luxor Day Tour
Karnak Temple
Colossi of Memnon
Mortuary Temple of Hatshepsut
Valley of the Kings
Lunch (Egyptian specialties)
Nile excursion lasts 1 hour (FREE only with us))
Description for Private Luxor Day Tour
You will be picked up early in the morning. And then you drive on in a modern, comfortable, air-conditioned vehicle through Safaga on a newly built desert road of approx. 225 km to the Nile Valley in Qena.
Along the way, you take a short break to go to the bathroom or stretch your legs.
Then drive along a densely populated country road to Luxor. (About 60 km).
Upon arrival in Luxor, enjoy your excursion to Luxor. First of all, you will visit the largest temple complex in the world with a huge pillared hall. The bus will take you to Fiben West, where you will have lunch in a typical egyptian cafe.
After your lunch break, explore the world famous Valley of the Kings with an inside guided tour of the royal tombs. New!!!! Taking photographs of graves with a mobile phone without a flash is now allowed free of charge. Then, head to the terrace of Queen Hatshepsut Temple, a fun spot for photographers to take great pictures. Your visit ends at the impressive Colossi of Memnon.
Then you head back to Hurghada. It's time to look back at the impressions of the day and perhaps observe life on the Nile. You will be returned to your hotel at around 20:00. One day tour to Luxor and the Valley of the Kings will be remembered for a long time.
Not included in the price: