Hurghada Excursions in 2022
The last 2 years have not been very easy for all the tourists who travel to Egypt. And in spite of this, many European tourists came to Egypt for holidays and booked Hurghada Excursions with us.
During this time, there have been many updates in tourist cities, as well as updated Hurghada Excursions.
For many years of work in the field of excursions in Egypt and having rich experience in working with English and European tourists, we are Memnon Raisen team, have developed a unique system for working with Hurghada Excursions. Thanks to this, we guarantee our tourists the best quality for  Hurghada Excursions at the best guaranteed prices!
If you are planning your holiday in Egypt on 2022, we invite you to check out our the best Hurghada Tours & Excursions offers.
Day Trips from Hurghada to Cairo
The whole world is waiting for the opening of the new Grand Egyptian Museum… The Grand Egyptian Museum will justify its name, because its area is almost 500 thousand square meters – only the exposition space is comparable in size to four football fields. Among the iconic exhibits are a 90-ton statue of Ramses II, dozens of gilded figures of Egyptian gods and pharaohs, Tutankhamun's hall and much more.
Although the chief Egyptian engineer says: "Pharaoh Cheops spent 20 years building his Great Pyramid. Our construction can be called the same scale, so we still have time." Nevertheless, everyone is waiting for the big opening in November 2022.
Rest assured that Day Trips from Hurghada to Cairo will be the most popular Hurghada Excursion in 2022.
While there is still time, you can take your time to choose the best one for you Hurghada Excursion to Cairo.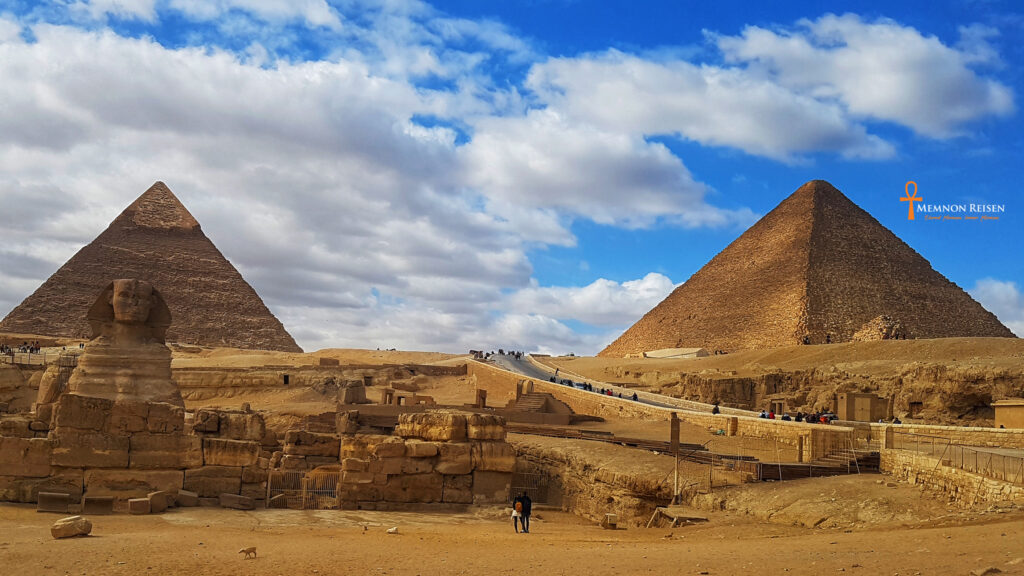 Touch the secrets of the Egyptian civilization! Get the opportunity to see the Great Pyramid of Giza, the Pyramid of Cheops with your own eyes and touch one of the wonders of the world that has survived to this day. Fast, comfortable and exciting Day trip to Cairo from Hurghada.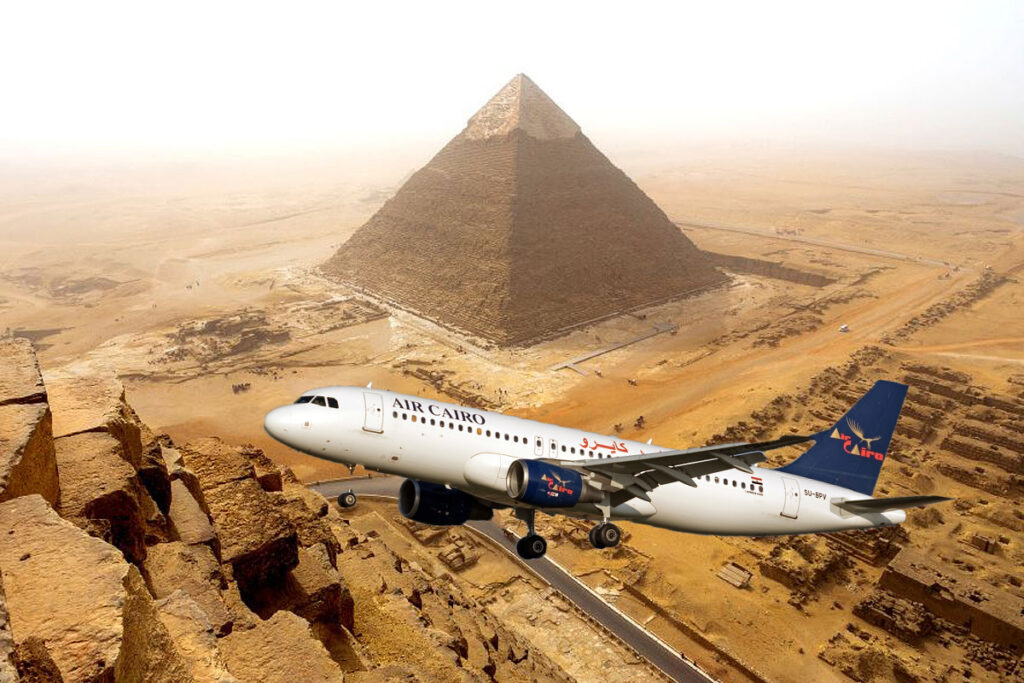 The easiest way to visit Cairo from Hurghada is the Cairo Day tour from Hurghada by plane. You do not need to spend the night on the bus, you will have enough time to visit all the interesting places in the capital of Egypt. You will not be too tired after the trip and the next day you will be able to do everything that you have planned for this day of your vacation.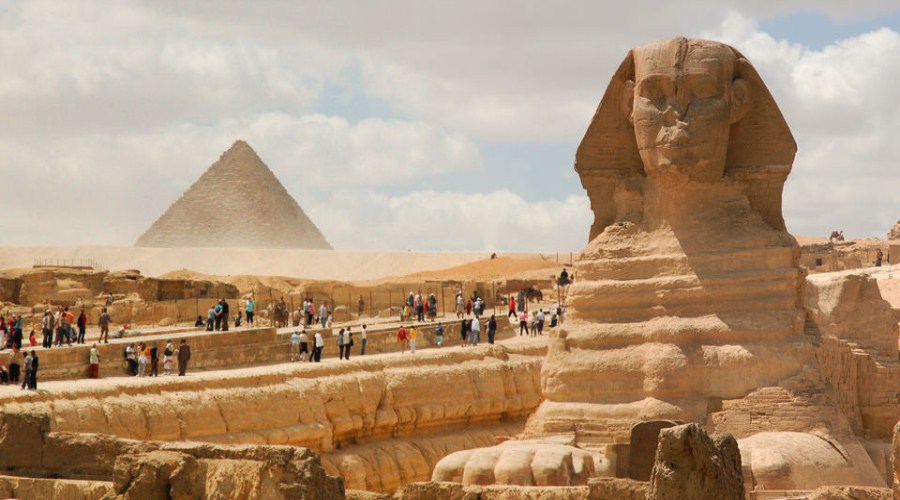 2 Days trip to Cairo from Hurghada for those who prefer comfort and want to enjoy all the beauties of Cairo calmly, slowly, enjoying every moment .... and not get tired of the trip. If you are not limited in time and want 100% enjoy the beauties of Cairo, then choosing among all "Hurghada Excursions" - stop your attention on this one!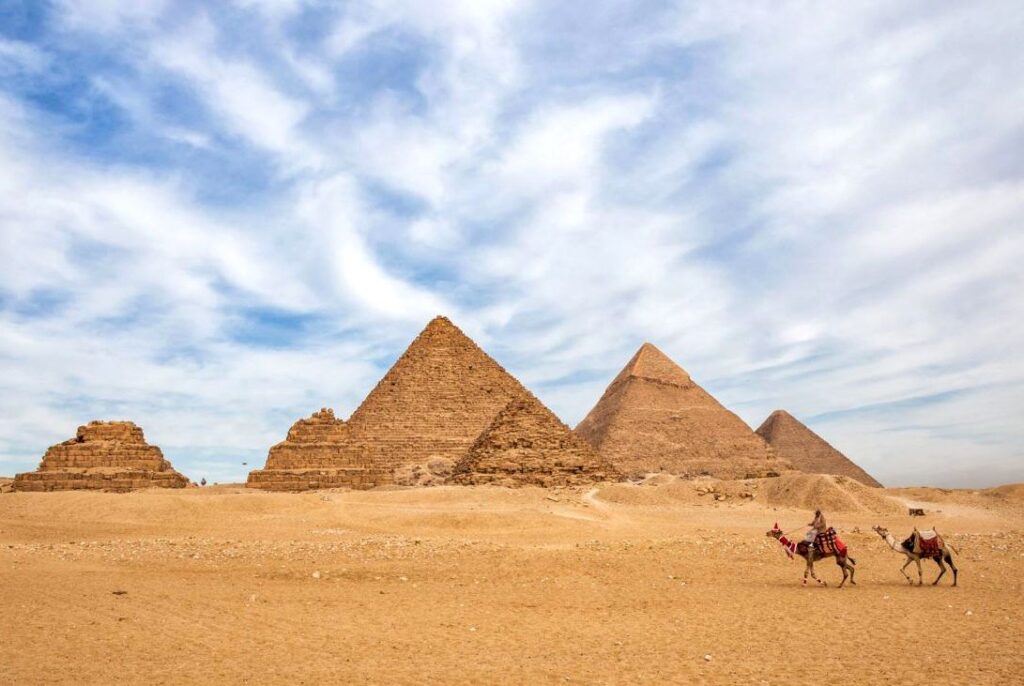 This is not the first time you are vacationing in Egypt and have time to enjoy the sights of Cairo? We are sure that we will be able to show you much more than Cairo for tourists! Choose Tour Cairo à la carte (exclusive) program as desired , write in the reguest your preferences and together we will arrenge your exclusive Cairo tour that you will remember for a lifetime!
Red Sea Snorkeling from Hurghada 2022
In the last year, new snorkeling tours in Hurghada have also been updated and appeared. We are sure that if you have already visited them, you will want to visit them again.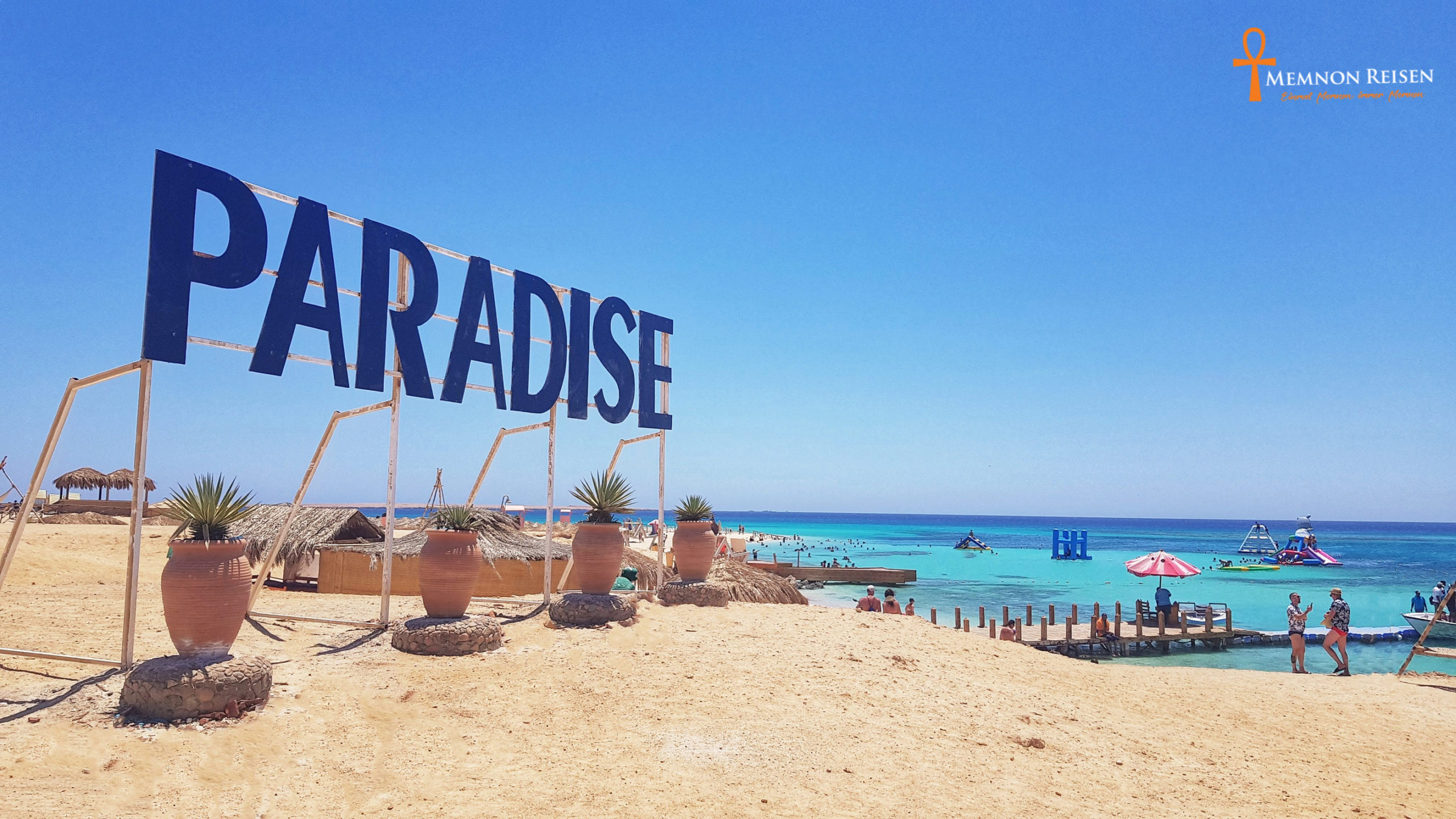 Anyone who has ever been to the Red Sea - certainly was on Paradise Island. But, you will be pleasantly surprised by choosing this snorkeling tour Paradise Island Hurghada among all Hurghada Excursions. During Covid time, Paradise Island has changed significantly, several new photo zones have appeared, and the beach has been enlarged.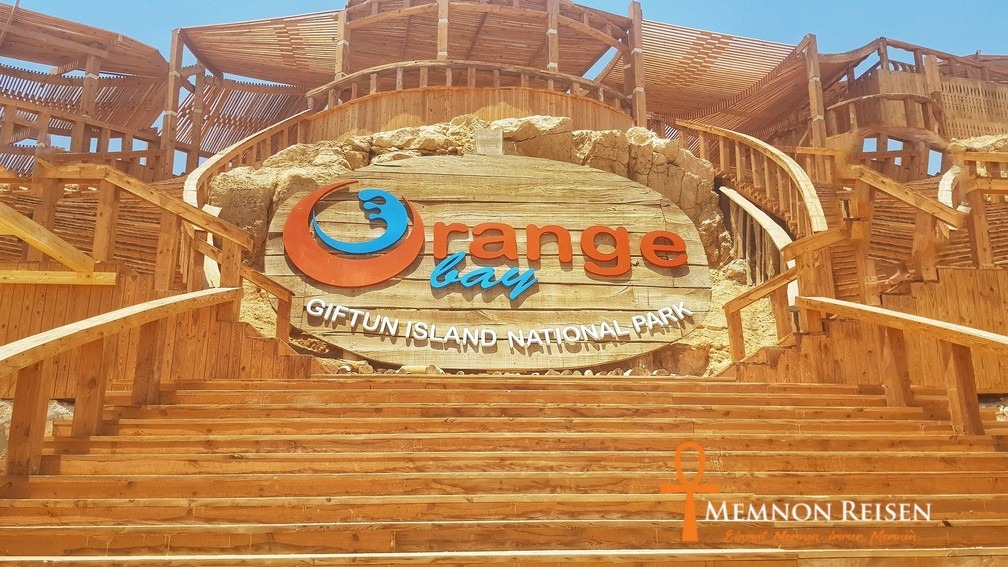 Orange Bay Island is a relatively new and very popular snorkeling tour in Hurghada. Over the past year it has been significantly upgraded. A new terrace, bbq zone has been built, the number of people arriving on the island at the same time has been reduced. Holidays on Orange Bay Island have become more private. Lovers of comfort and lack of mass tourism will appreciate it.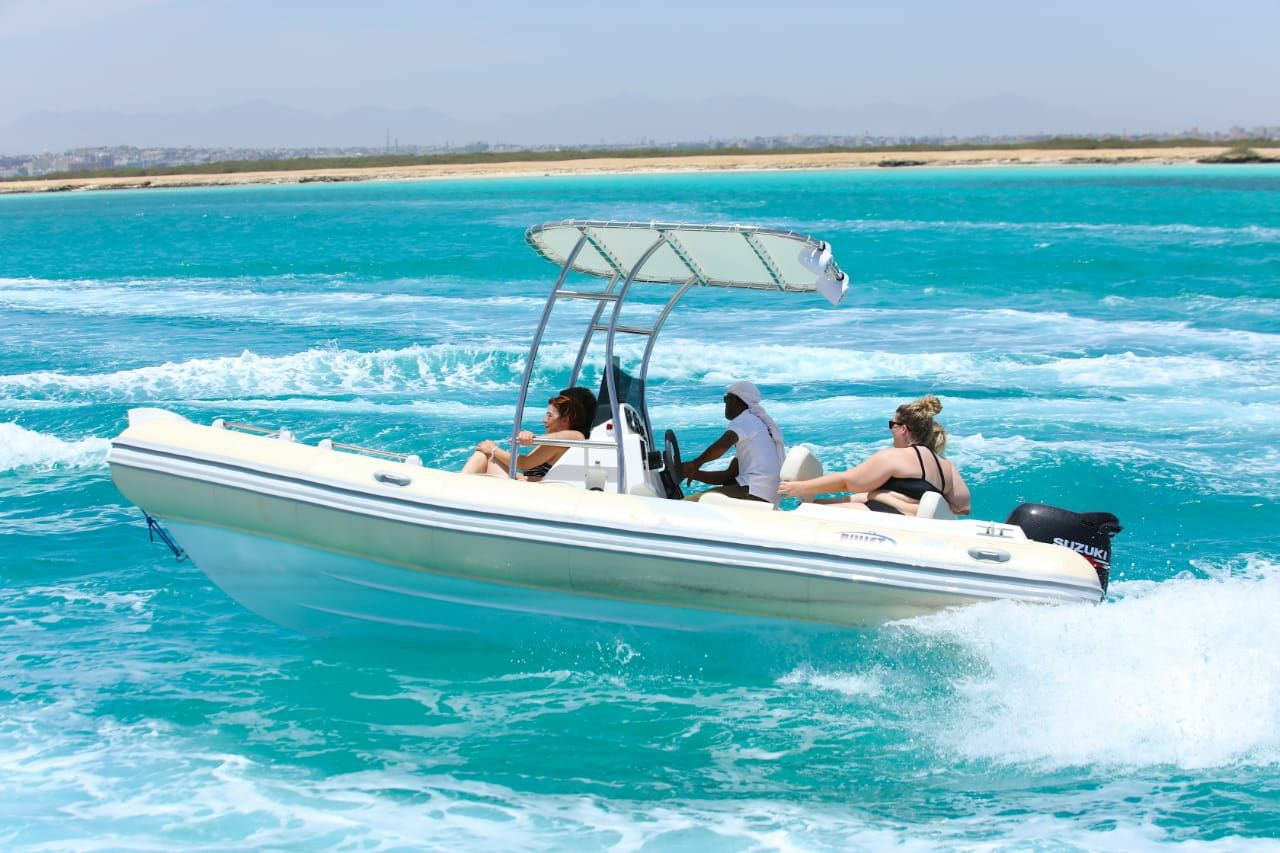 New snorkeling tours in Hurghada from Memnon. Book now a private Speed Boat trip from Hurghada to Dolphin House, Orange Island and Paradise Island. Another snorkeling stop awaits you at a very beautiful reef where you can admire beautiful and exotic fish and corals.
The catalog of our private and exclusive Hurghada Excursions is constantly updated.
We are happy with the reviews of our tourists, and with each of them, we do our best to improve the quality of service.
And we are very happy if we can be a part of making your holidays in Hurghada unforgettable!